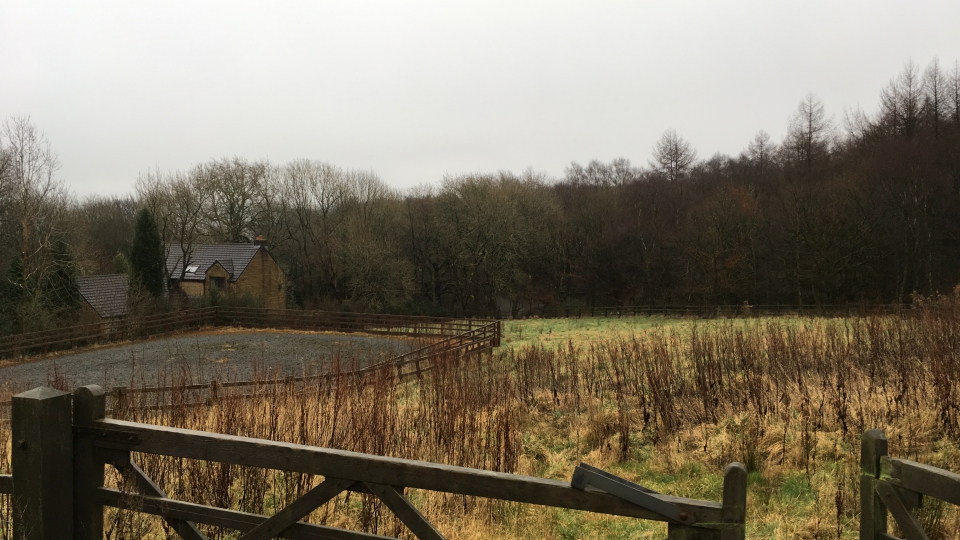 Burnley
We were contacted by a Project Management company who needed technical support with architectural design and planning applications.
They were working with a client who owns a site in a semi rural area of Burnley in Lancashire. The site had outline planning permission for four detached houses. However the outline permission had been granted some time ago, and was due to run out. In order not to lose the consent, they needed to obtain detailed consent before the outline permission lapsed.
We visited the site and took a brief from the client and the Project Management company. The client had not decided whether to develop the site himself, but was keen to create a design for homes which would appeal to the local market. In our preparatory work and at the site visit we realised that there was a significant difference in ground levels across the site and a small stream at one end. We recommended a full topographical survey prior to the design phase to quantify the exact measurements and position of the water course.
We then designed the overall development, and each property in detail. The final design comprises four four bedroomed houses, intended for contemporary family living. The topographical survey revealed a five metre difference in ground levels, so we designed the development with a retaining wall at the end of the gardens. The plans also had to take into account the need for sustainable drainage. To address this we designed a solution to include containerised drainage.
The technical specification is intended as a standard build, giving the client flexibility when it comes to appointing a potential contractor.
The detailed plans were submitted prior to the deadline, and the client received full approval.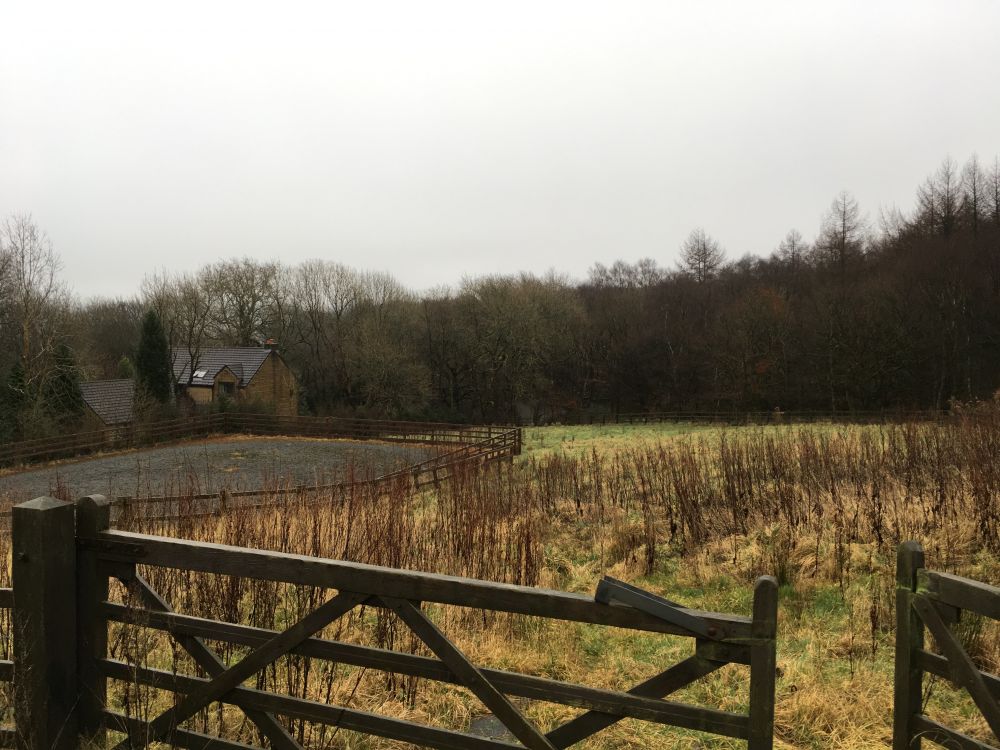 SERVICES provided
Laser scanning
Topographical survey
Architectural design
Statutory approvals
Architectural plans
Our working relationship over many years is commendation in itself. We trust in HLP's quality of service, variety and depth of expertise, speed of response and absolute value for money. They are, in essence, an extension of our in house team. Mark Roberts - Head of Store Development – Poundland

"We were really happy with the way HLP managed this project and found them really approachable. They interpreted my vision perfectly, took the stress out of the whole project and have managed all the details while the work was being carried out. I would recommend them." Luke Burns - Cybex
Interested in working with us?
Get in touch