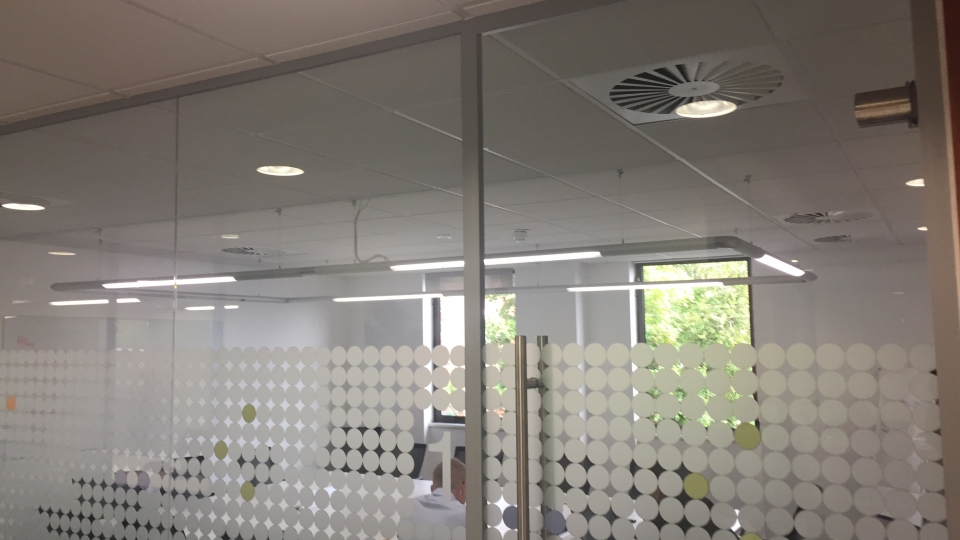 4 Seasons
Four Seasons Health Care is an independent provider of health and social care services with a portfolio of 500 nursing homes.
It had two office suites in Darlington for its Shared Services team, accommodating 200 people. The lease expiry was imminent and they wanted to optimise their space. They contacted us to explore if they could dispose of one of the suites and save on costs.
We surveyed both suites and carried out a space planning exercise. We created an improved layout which made much better use of the space and enabled the team to operate from one office, saving approximately £100k each year on rent, rates and service charge.
To achieve the proposed saving, we had to carry out some internal alterations to the office without disrupting operations. We moved around 200 people and installed new furniture. We tendered the building work and managed to provide a 30% saving, providing excellent value for money. We also planned and managed the IT moves without needing any down time.
Finally we negotiated the dilapidations claim and made a 40% cost saving by carrying out the works before expiry on the existing office suite.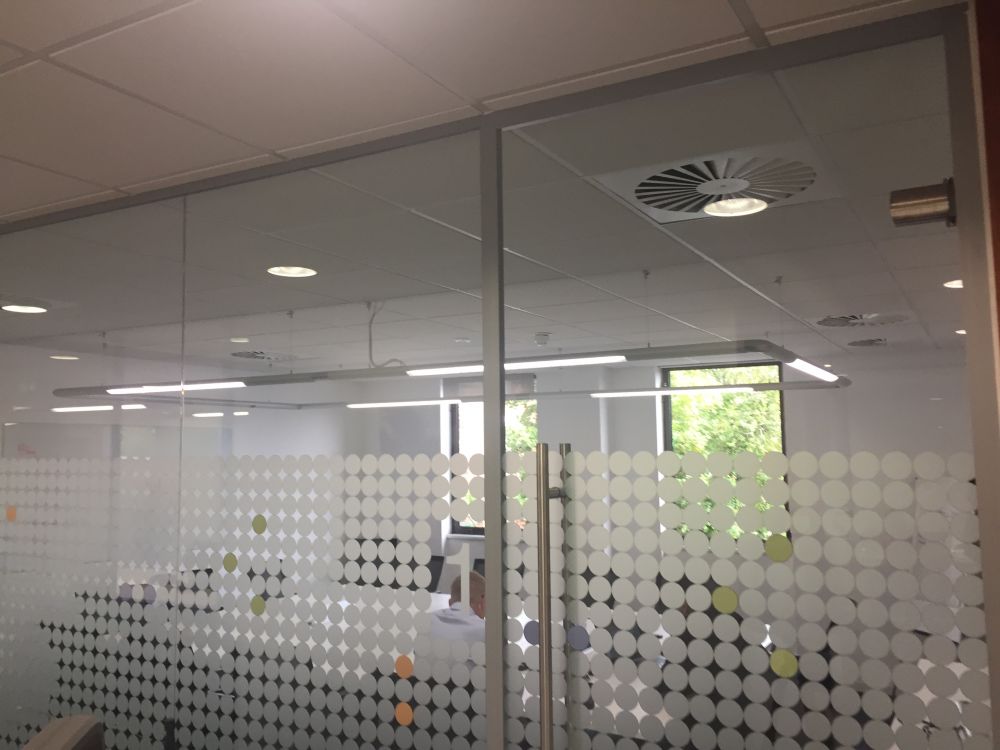 SERVICES provided
Measured survey
Architectural plans
Space planning
Tendering
Project Management
Dilapidations
Interested in working with us?
Get in touch