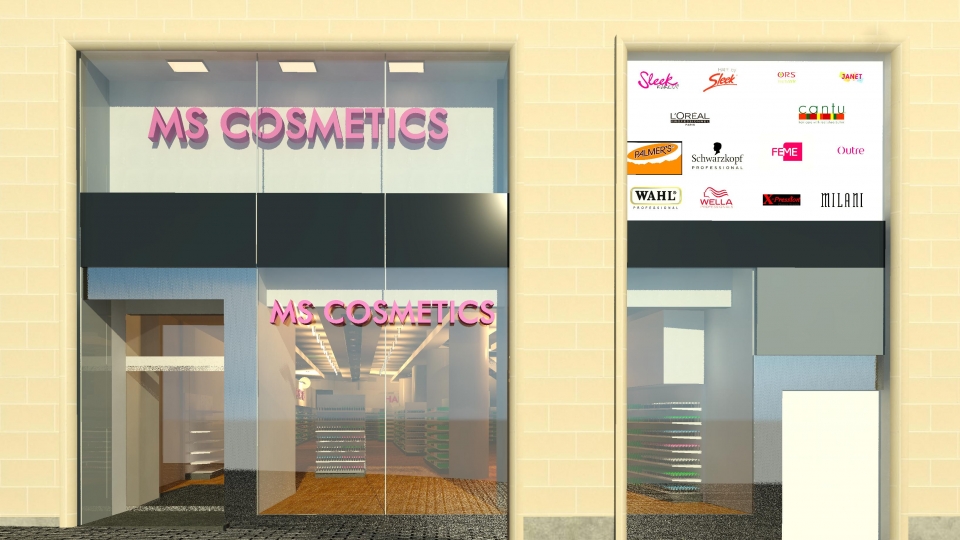 MS Cosmetics
independent retailer looking to relocate
MS Cosmetics is an independent retailer based in Birmingham. Currently trading in a secondary location in the city centre the owners of this emerging brand are keen to acquire additional prime retail space on Corporation Street.
With one unit and no previous experience of site acquisition, they had no defined store presentation. The landlord of their preferred site wanted to see concepts and visuals of the shopfront and store format and presentation to reflect their current offering.
We took a brief from the client to produce a design concept and visual pack to assist with acquiring a lease on the unit. The company had limited brand identity to act as a base for the concept, so we had to work from scratch to create a store look and feel that would reflect MS Cosmetics and meet the landlord's approval.
Budget constraints meant the client had a limited budget and, in the event of acquiring the unit, would need to retain a lot of the property's existing features. We worked collaboratively with the property agent acting on behalf of the retailer to gather the information on the building and carried out a full laser scan and survey which enabled us to create a 3D model of the new concept.
While the landlord approved the concept design, unfortunately the client did not secure a tenancy on the property having lost out to a more established retail brand. However, MS Cosmetics is in a strong position to negotiate in future, with a workable store concept and a very marketable proposition for landlords.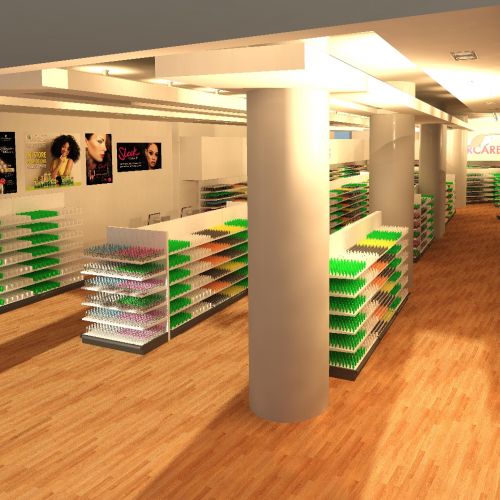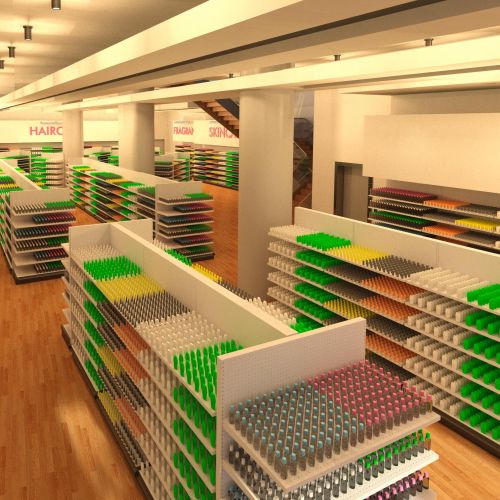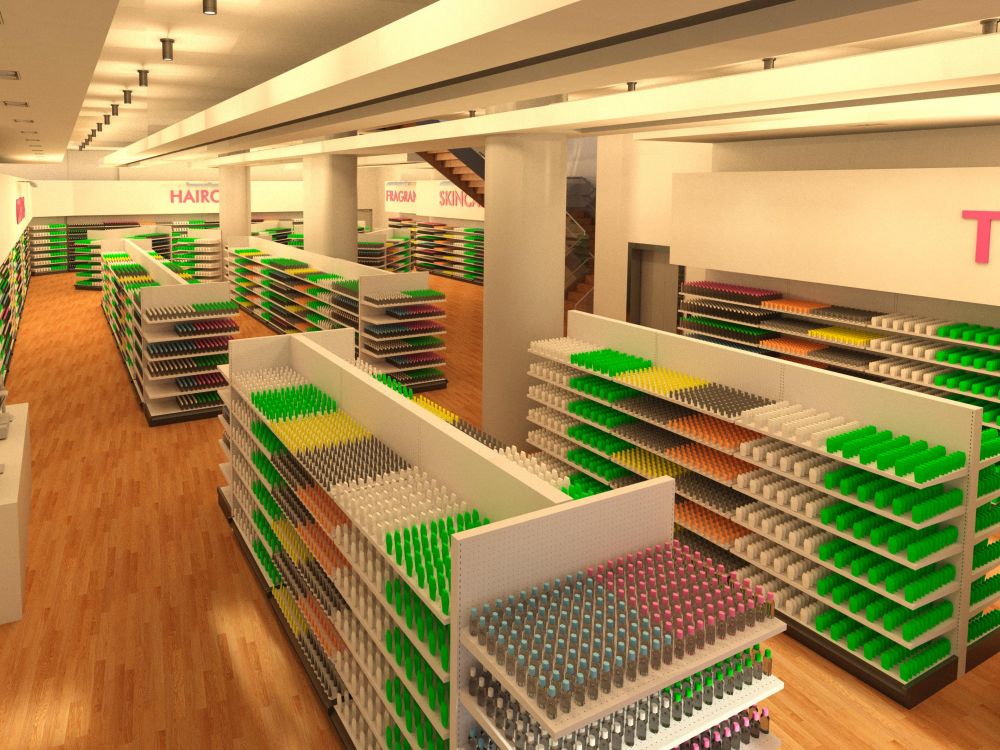 SERVICES provided
CONCEPT DESIGN
3D modelling
Laser scan and survey
Our working relationship over many years is commendation in itself. We trust in HLP's quality of service, variety and depth of expertise, speed of response and absolute value for money. They are, in essence, an extension of our in house team. Mark Roberts - Head of Store Development – Poundland

"We were really happy with the way HLP managed this project and found them really approachable. They interpreted my vision perfectly, took the stress out of the whole project and have managed all the details while the work was being carried out. I would recommend them." Luke Burns - Cybex
Interested in working with us?
Get in touch