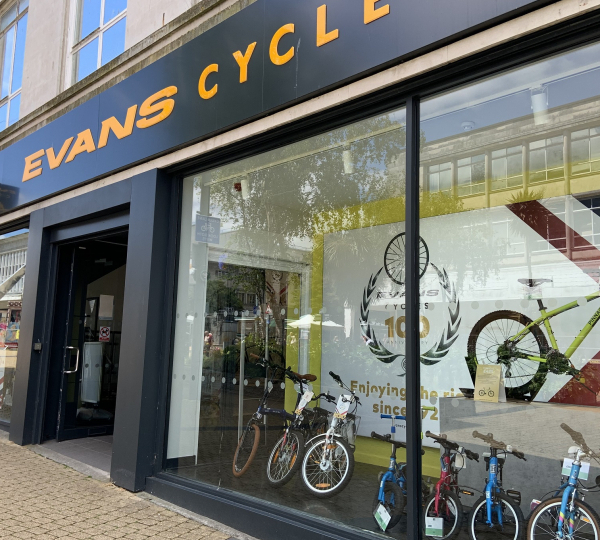 Fraser Group design guidelines
In May 2021 we were contacted by the retained retail design company for Frasers Group. The client required standard architectural detail guidelines to support their Elevated Store Development Programme. This was to ensure efficient onboarding of new contractors and suppliers and consistent fit-out standards for each project.
We collated all the existing store design information for the Fraser Group brands including Sports Direct/USC, Flannels and Jack Wills. We carried out a number of store visits and collated a variety of drawings and specifications schedules to gather all the necessary information. We worked initially on the details for the back of house areas, creating a standard in CAD format. Then we moved on to the front of house details, providing each brand with its own guidelines.
The completed project includes a central repository of drawings and specification schedules for use by all those working on new store projects.
Our working relationship over many years is commendation in itself. We trust in HLP's quality of service, variety and depth of expertise, speed of response and absolute value for money. They are, in essence, an extension of our in house team. Mark Roberts - Head of Store Development – Poundland

"We were really happy with the way HLP managed this project and found them really approachable. They interpreted my vision perfectly, took the stress out of the whole project and have managed all the details while the work was being carried out. I would recommend them." Luke Burns - Cybex
Interested in working with us?
Get in touch