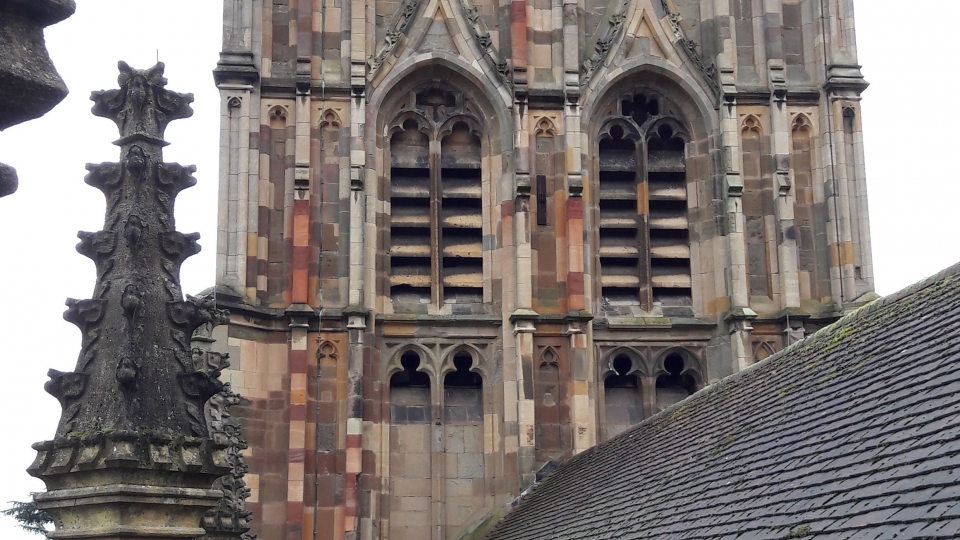 Great Malvern Priory
Great Malvern Priory was founded in 1085, and sits on the side of the Malvern Hills in Worcestershire.
It is a sandstone structure which has been adapted and extended over the centuries since. The building remains an active church as well as a tourist attraction and is overseen by its church council, a registered charity.
The stonework requires constant upkeep to keep the structure intact and accurate drawings help the church to manage the maintenance work on the stonework. We were contacted in January 2017 when the client needed elevation drawings for the preparation of specifications for maintenance work.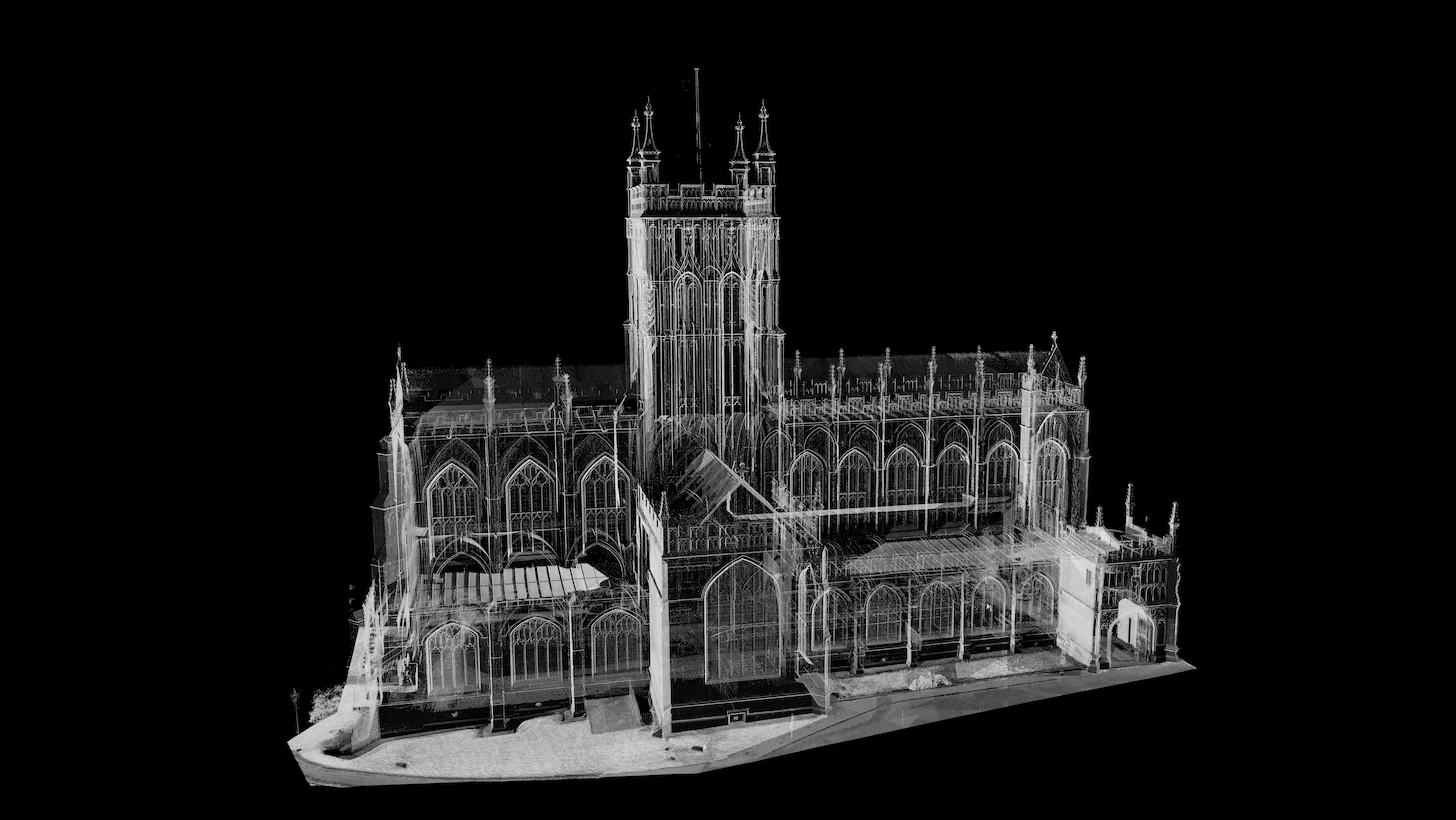 We laser scanned the exterior from the ground and lower roof levels, overcoming the access challenges posed by the low doors and spiral staircases. We also captured 360 degree imagery to colour the scan cloud. This involved taking images using an NCTech Istar camera from the same locations as our Leica P20 laser scanner. This enabled the scan data to be viewed in true colour which makes it easier to understand and means that the scan data can be better used by people without any prior knowledge of laser scanned pointclouds. It also gave us the opportunity to create a 360 walk through of the site from the images.
Using the scan data, we drew up elevations of each side of the Priory and provided the client with AutoCAD drawings. This is enabling the client to manage the stonework maintenance and plan future work that may be required.
The full pointcloud dataset was also delivered in RCP format. We concentrated the scanning on the external areas of the Priory but also captured data in a few internal areas to show level differences and wall thicknesses.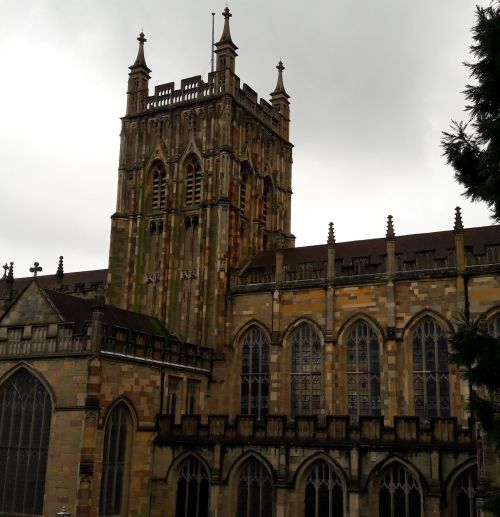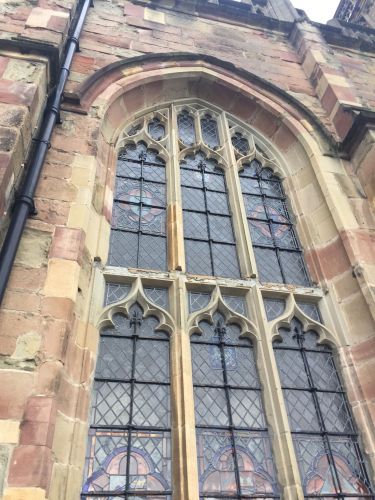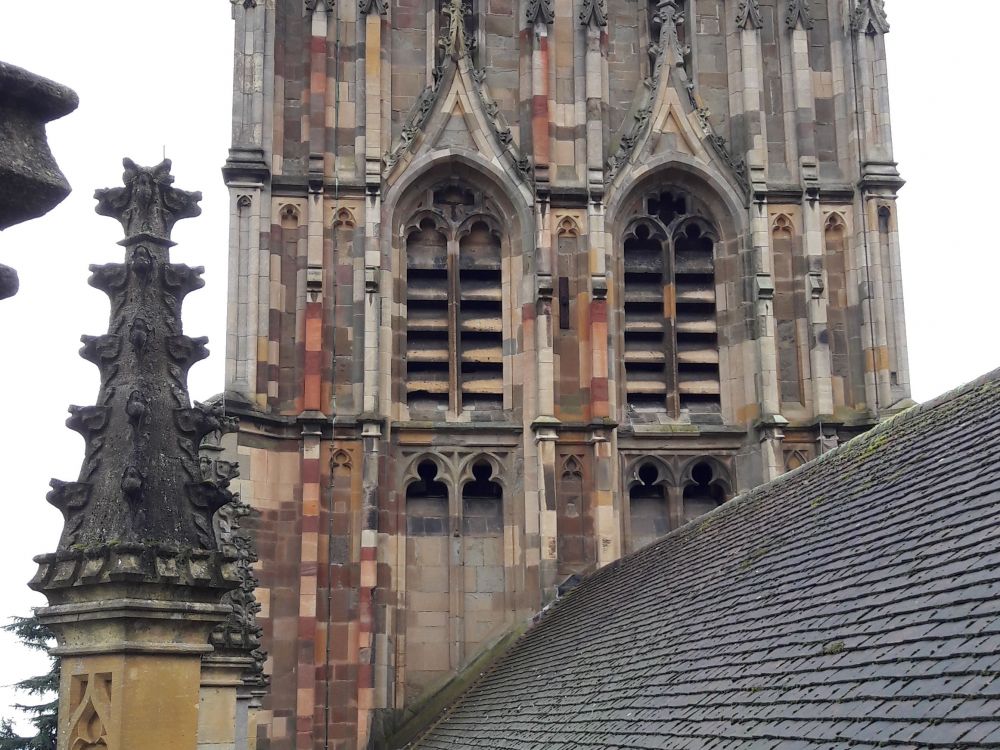 SERVICES provided
Measured surveys
Heritage surveys
Monitoring surveys
Architectural plans
Laser scanning
360 degree imagery
Interested in working with us?
Get in touch