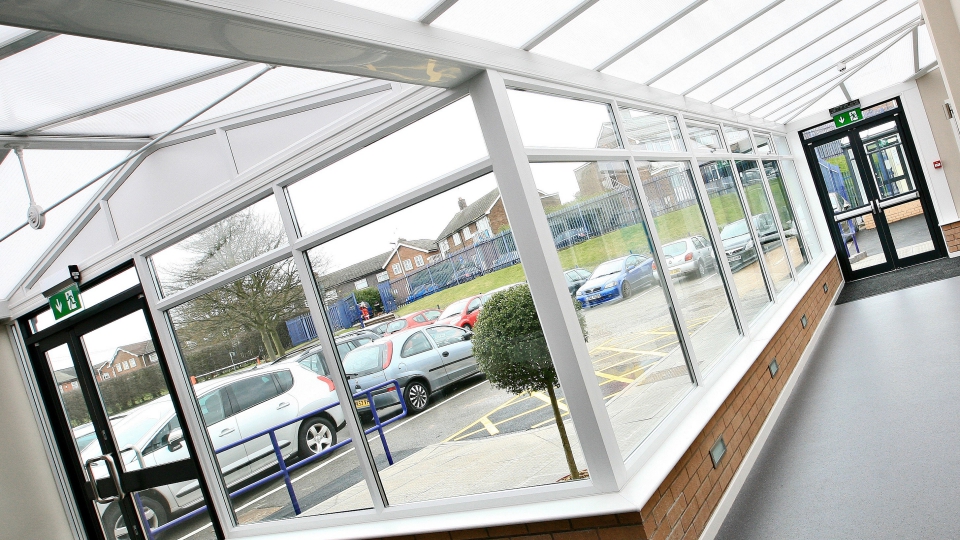 Guns Village
Guns Village Primary School is a large primary school in West Bromwich.
Our relationship started when they commissioned us to improve facilities at the school. Many of the buildings were built in the 1970s and had not been upgraded significantly in that time. The school wanted to improve many areas of the building, but it was essential that they could continue to operate safely and efficiently throughout.
We worked with the school to put together a phased programme which met the operational requirements and also helped the school plan their budget. Our involvement has ensured the leadership team can work on a long term plan for the building which supports their ambitions for the school as a whole.
Our projects to date include:
Refurbishing the reception area, which was completed in five weeks
Installing new canopies in Foundation and Key Stage 1 external areas
Construction of a covered walkway and extension to school offices
Internal refurbishment of the library, corridors, toilets, offices and ancillary areas
Remodelling a dance studio and server room, to create a larger studio
Remodelling an IT classroom, making a more flexible teaching space.
Our relationship with Guns Village prospers because we are able to work on projects in a way that allows the school to focus on teaching and learning, and because we continue to deliver on time and on budget.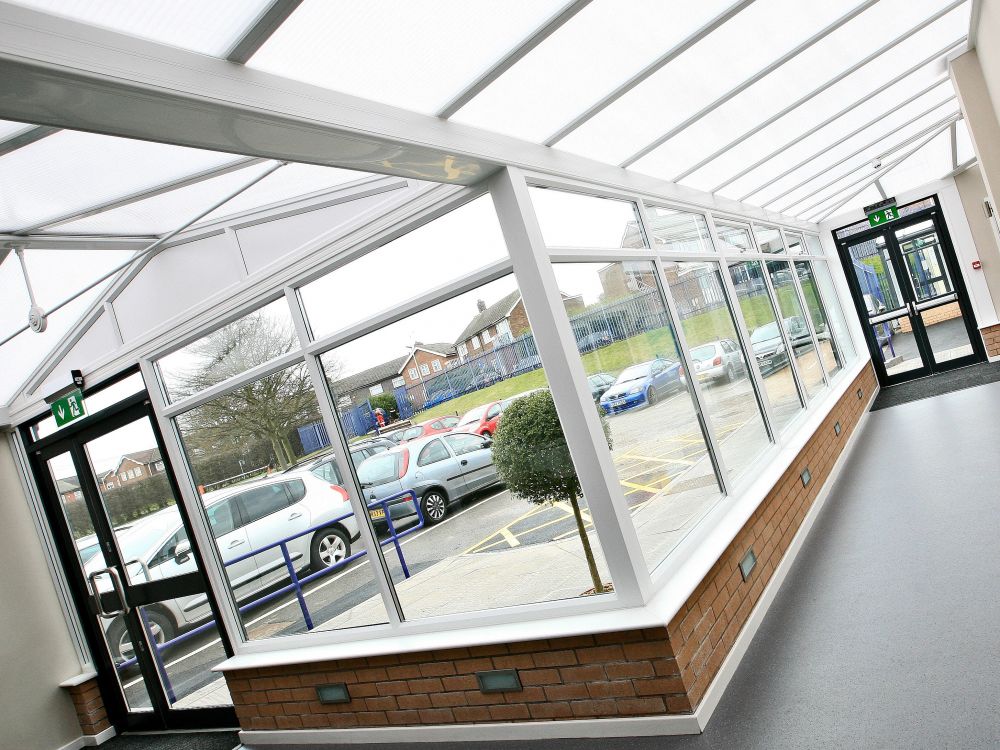 SERVICES provided
Space planning
Architectural plans
Tendering
Project management
Our working relationship over many years is commendation in itself. We trust in HLP's quality of service, variety and depth of expertise, speed of response and absolute value for money. They are, in essence, an extension of our in house team. Mark Roberts - Head of Store Development – Poundland

"We were really happy with the way HLP managed this project and found them really approachable. They interpreted my vision perfectly, took the stress out of the whole project and have managed all the details while the work was being carried out. I would recommend them." Luke Burns - Cybex
Interested in working with us?
Get in touch