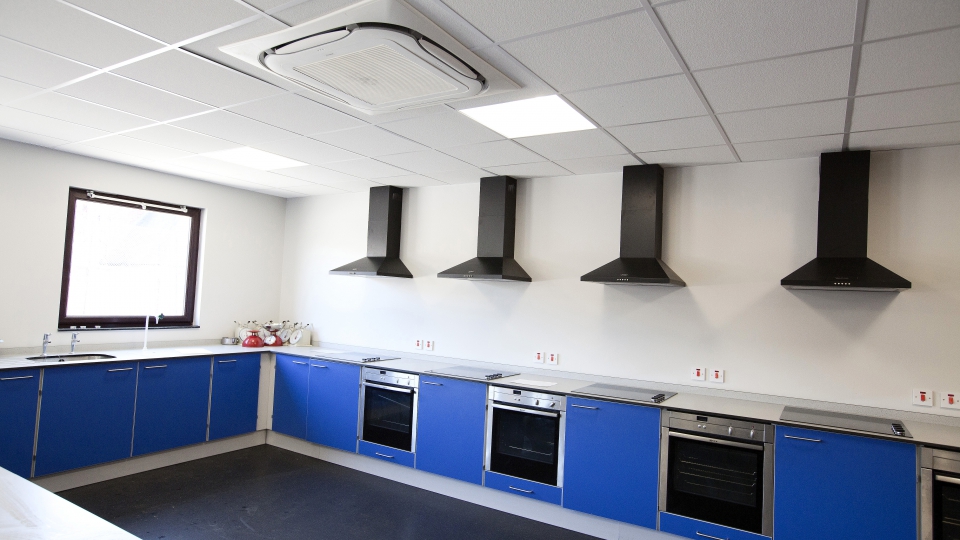 Highfields
Large primary school in Sandwell
This large primary school in Sandwell wanted a new classroom to be used for cookery and science lessons, for pupils and for parent classes. The Head teacher initially contacted us in November 2012, and needed the classroom for the start of term in September 2013.
We carried out a full site survey and identified three possible sites for the classroom extension. Once the decision was made, we prepared a detailed specification and tendered the work appointing experienced contractors to carry out the build. We worked closely with a specialist contractor to design the classroom interior. We also had to ensure the power supply was sufficient to cope with all the new kitchen appliances and worked with the electricity distribution company to install a new supply.
Despite all the detailed planning, the first day on site we discovered a large concrete air raid shelter built underneath the playground, exactly where we wanted to place the foundations. With the September deadline fixed, we worked quickly with a structural engineer to assess whether the shelter could withstand the weight of a classroom above it. We also needed to ensure that we could continue the work safely. Once we had established this, we also had to ensure that the entrances to the shelter were sealed.
The work was finished successfully and the Head teacher is delighted with the new addition to the school.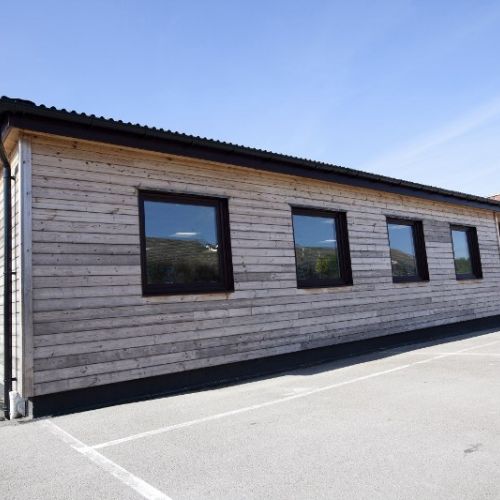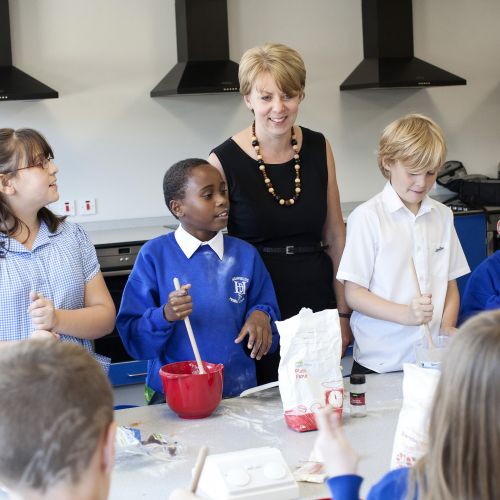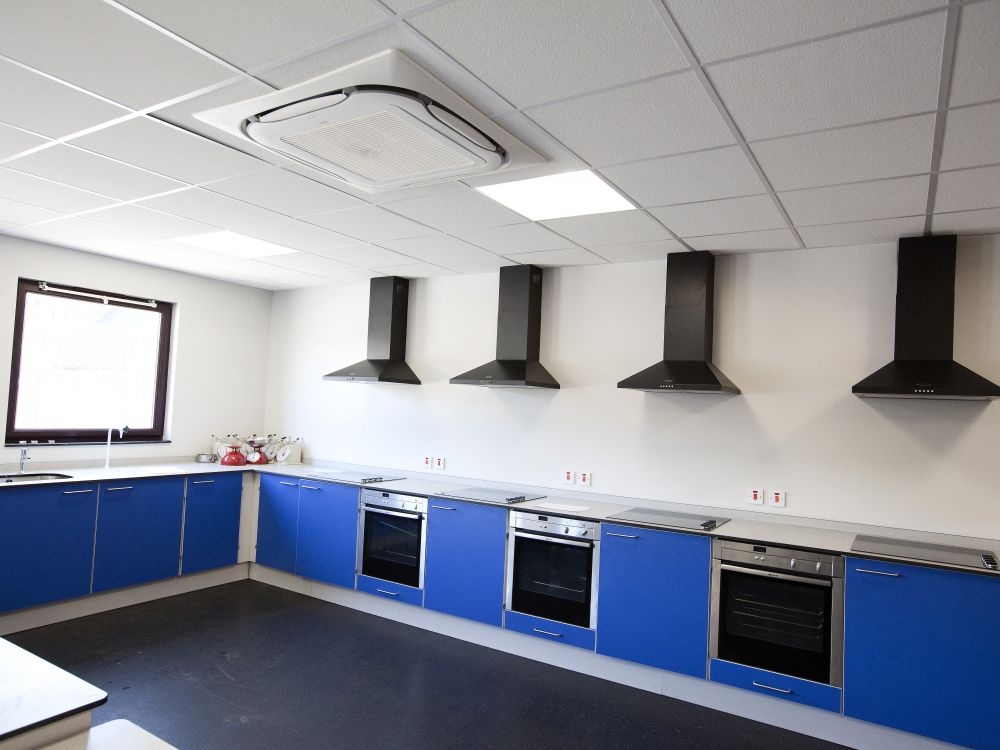 SERVICES provided
Architectural design
Statutory approvals
Architectural plans
Project management
Structural engineer
Our working relationship over many years is commendation in itself. We trust in HLP's quality of service, variety and depth of expertise, speed of response and absolute value for money. They are, in essence, an extension of our in house team. Mark Roberts - Head of Store Development – Poundland

"We were really happy with the way HLP managed this project and found them really approachable. They interpreted my vision perfectly, took the stress out of the whole project and have managed all the details while the work was being carried out. I would recommend them." Luke Burns - Cybex
Interested in working with us?
Get in touch