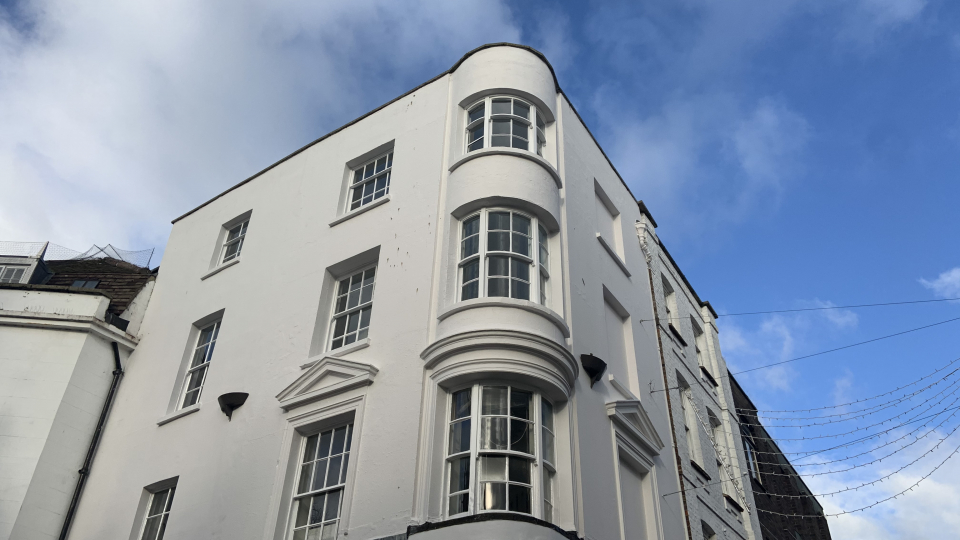 Landlord dilapidations claim
A dilapidations claim settled promptly
The client is a landlord with a portfolio of high street properties. In 2020 the tenant of one of his properties, Carphone Warehouse, announced a mass property disposal programme and closed all 500 stores overnight. Our client was keen not to get into a protracted process with the retailer and wanted their dilapidations claim settled quickly. They were concerned that their claim would be low priority and asked for a very quick turnaround on this project.
We attended the site and inspected the property thoroughly. We interpreted the tenants repair liabilities as stated in the lease and produce a costed schedule for our client. The client was able to submit this to Carphone Warehouse for prompt settlement.
Our reactive service mean that the client did not lose out and the dilapidations claim was settled in a timely manner and with minimal negotiation.
Interested in working with us?
Get in touch