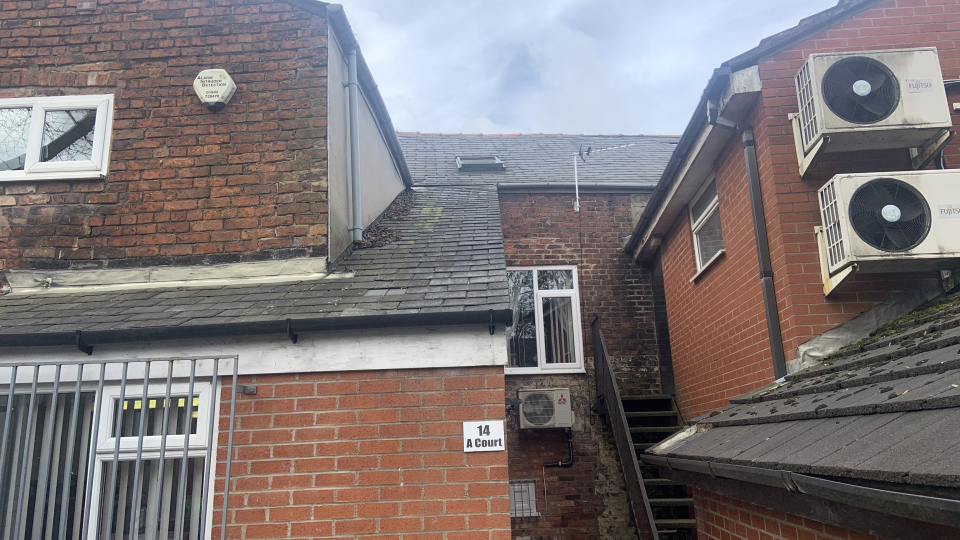 Opticians group
Acquisition advice for a client shaking up a traditional industry
We are pleased to be working with a client that is changing the face of high street opticians. The group acquires independent opticians practices across the UK and Ireland and trades under the existing name. This offers practitioners the ability to run their own business with the freedom normally enjoyed by independents, while providing business support and continuity.
Many of those optical businesses own the freehold to their premises and our client needs a full overview of their new property liability. Our brief is to produce acquisition reports for each property to form part of the business and asset sale. Each sale can include multiple properties.
We carry out a property inspection and identify defects and areas of building non-compliance. Each visit requires extreme discretion with staff. Our fully costed report is turned around rapidly to help the client complete their purchase.
Interested in working with us?
Get in touch