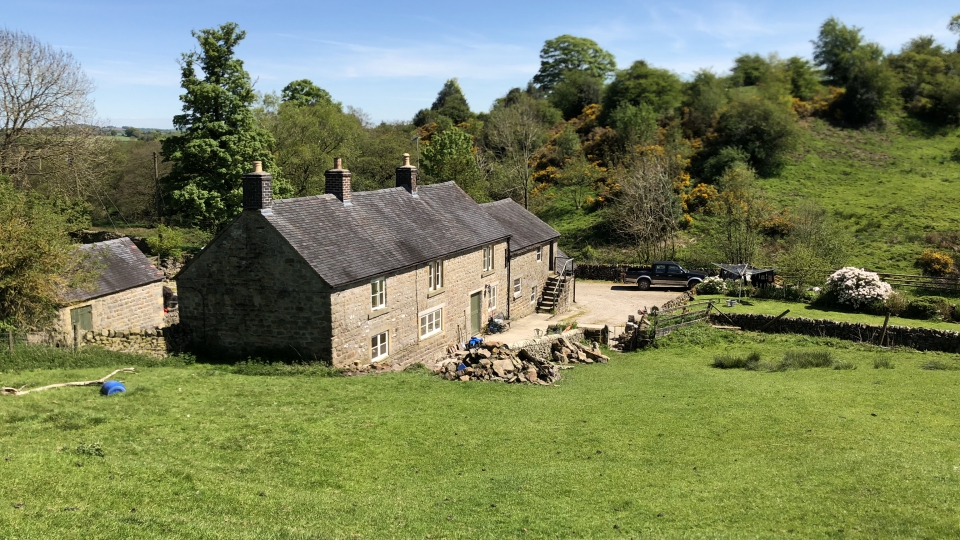 Peak District
The Peak District National Park covers 1,438 square kilometres
The Peak District National Park covers 1,438 square kilometres across parts of the counties of Derbyshire, Yorkshire, Staffordshire, and Cheshire. The National Park Authority owns a large quantity of public buildings and facilities, including tearooms, cafes, public toilets, car parks and cycle hire shops.
The Property Support Manager contacted us in the Autumn of 2017 needing a comprehensive condition survey of the Authority's properties to enable them to prioritise essential works and allocate budgets. We worked with the client to establish which assets were the top priorities. We wanted to be able to complete the surveys to a short deadline, so rather than rely on one surveyor to complete everything, we developed a standard approach and sent several of our surveying team out to the properties.
We have completed around 50 stock condition surveys in a rolling programme of residential, agricultural and leisure facilities.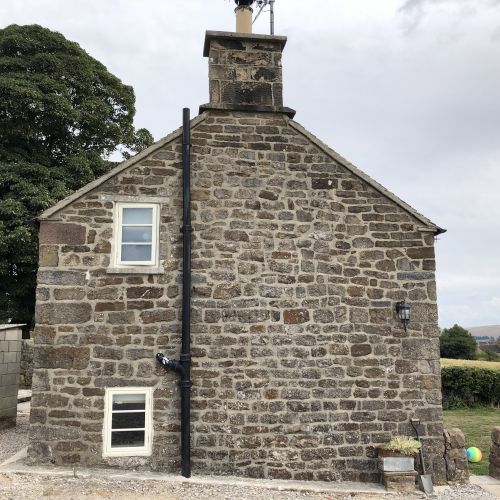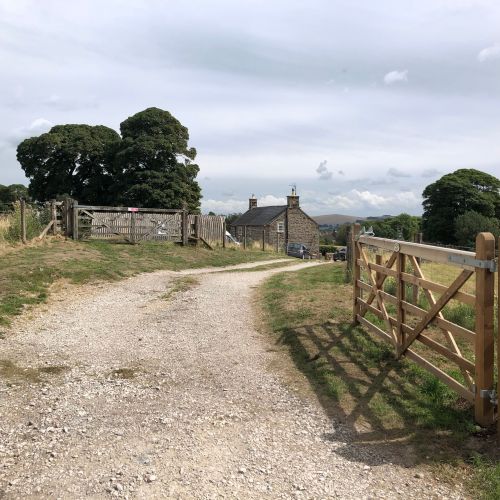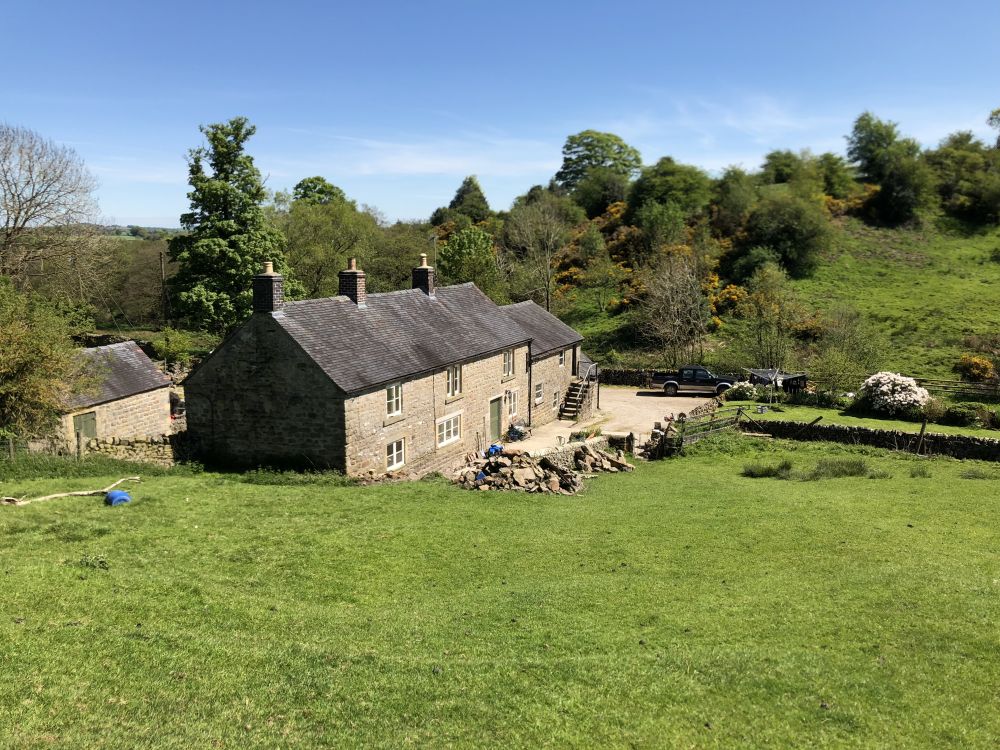 SERVICES provided
Condition surveys
Project management
Interested in working with us?
Get in touch