Embracing Technology
18 October 2018
We are recruiting for a new role to help us keep up with demand in our retail team.
The Project Manager role will deliver architectural and project management services for refurbishment and new store projects. The candidate should have experience of pre and post-contract elements including scoping, tendering, contract administration and on-site management of contractors and other consultants.
This is a permanent, full time position, working throughout the UK. See the full job description here.
We're a small team so we expect everyone to be happy to help out with client work as necessary.
To apply please send a CV, covering letter and a portfolio of work examples to recruitment@hlpltd.net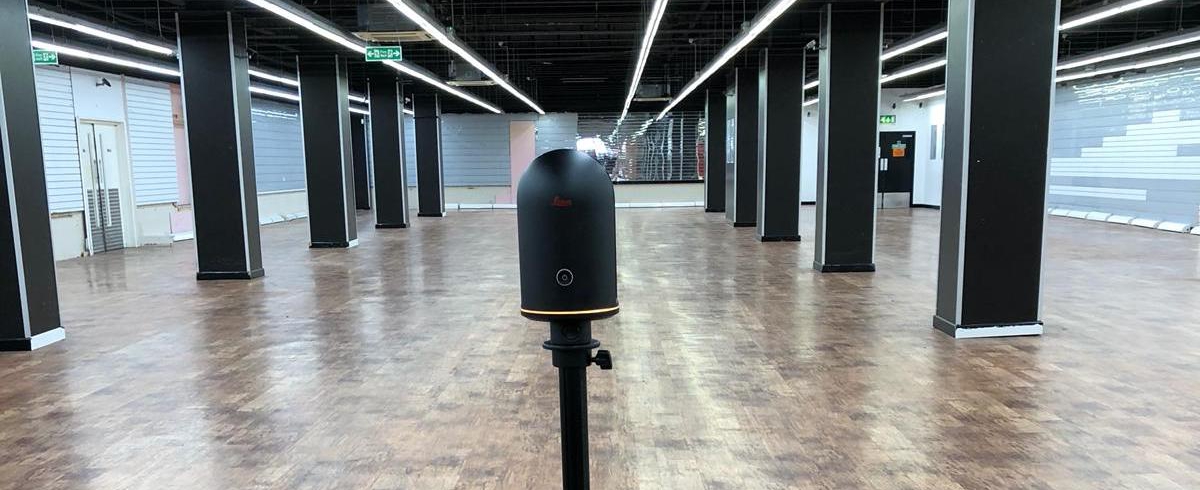 Three years ago we invested in specialist equipment to enable us to provide laser scanning solutions to new and existing clients. Using state of the art technology we were able to provide clients with highly accurate survey data to enable them to make commercial decisions and reveal more details on heritage buildings. It's been a major growth area for our business.
Roll on three years and continuing developments in technology are meaning our business is evolving. Further investment in new laser scanning products and staff development means the technology no longer requires a specialist with many years of experience to deliver the survey for many of our client requirements. All of our Architectural Technologists and Project Managers are able to use the technology and capture the necessary data on site in a very short time.
For us it means being more reactive and efficient and give clients greater personal accountability. The same person is able to carry out the survey and produce drawings, ensuring all the necessary information is captured and providing a seamless service to our clients. The added benefit is that the equipment is much smaller, which means we are no longer struggling on packed commuter trains with a huge red box.
There is of course still a need for experienced surveyors to be working on some of our more specialist projects. Heritage buildings are complicated and unpredictable and where a high level of expertise is needed, that is available.
Drone technology has also moved on significantly. Working with our partners at Flyover Filming, we are amazed at the speed of development in this field. Drones are now equipped with thermal imaging, enabling us to not only carry out visual roof inspections, but at the same time of attendance we are able to identify defects within structures that are not evident to the naked eye and would require quite specialist equipment in attendance at the same time.
Our drone pilots also possess the very specialist OSC license which means they can fly closer to buildings than other lesser licensed pilots. Our chartered building surveyors attend at the time of flight and their expertise means we can understand client problems, carrying out further or more detailed investigations, therefore delivering the client a more comprehensive understanding of their condition or problems, whilst live on site. Not only does this save time and expense on access plant, but also the cost of further specialist investigations.
As a business we continue to maximise developments in technology to give our clients a seamless and comprehensive service to ensure their property needs are taken care of.
Interested in working with us?
Get in touch