News update
29 January 2020
We are recruiting for a new role to help us keep up with demand in our retail team.
The Project Manager role will deliver architectural and project management services for refurbishment and new store projects. The candidate should have experience of pre and post-contract elements including scoping, tendering, contract administration and on-site management of contractors and other consultants.
This is a permanent, full time position, working throughout the UK. See the full job description here.
We're a small team so we expect everyone to be happy to help out with client work as necessary.
To apply please send a CV, covering letter and a portfolio of work examples to recruitment@hlpltd.net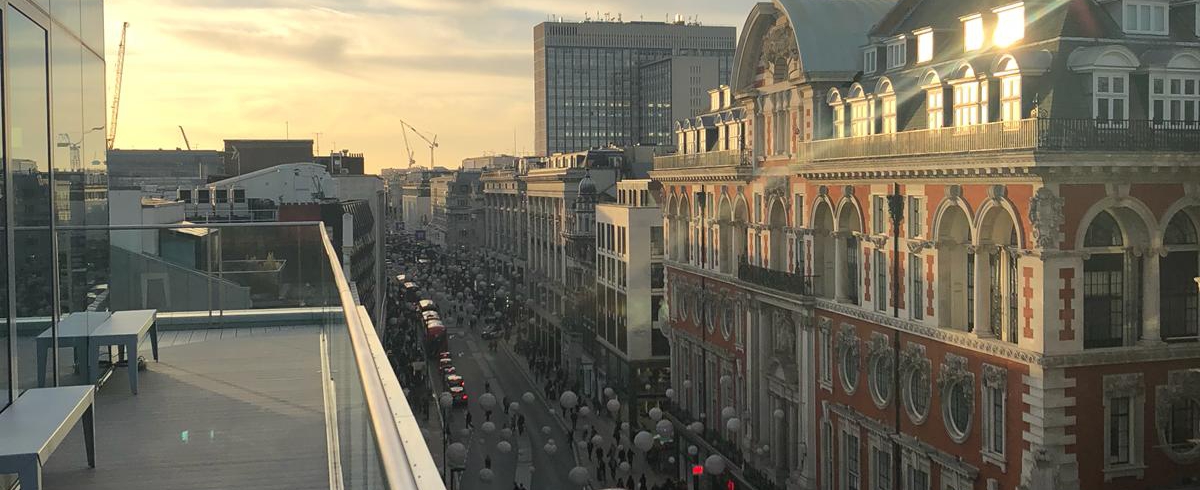 While it's been quiet on our social media channels recently, we're pleased to report that we've had a busy 6 months working with a host of new clients as well as returning to work with a former client.
In the last few months we've worked with a number of retail clients who are contradicting the idea that high street retail is dead. Small niche retailers with a defined offer continue to search for suitable properties to enable them to grow, and need an experienced efficient service more than ever. Successful retailers are expanding and it appears that the certainty on Brexit has finally meant boards can start planning their capital expenditure with some confidence.
We are also seeing new ways of working in traditional high street sectors, with independents being acquired by larger players. While the independents continue to trade as before, their new owners are streamlining behind the scenes operations, using increased negotiation and buying power to reduce costs. These corporate owners are looking for detailed information on property condition, so they are able to scheduled planned property maintenance. We are able to provide comprehensive information so they can plan their liabilities years ahead.
We are also doing an increasing amount of work in the care sector. The expertise that built our reputation in the retail industry has served us well here. Being able to react quickly to a brief, complete the job with the minimum disruption to the day to day operation and get information to a client very quickly on completion of the survey are all highly appreciated by our clients in this sector. Our ability to send an experienced surveyor who has worked at board level for many years means that our clients get a very thorough report which not only highlights all the issues, but is written with commercial realities in mind.
We have been excited to include drone work on a series of client surveys, as they appreciate the additional detailed data that this gives them. This has become an extremely good value way of accessing roof spaces and hard to reach properties. Our existing clients are increasingly commissioning drone imagery, 360 degree photography and visualisations not just for technical purposes, but also to show non-technical board members the existing condition of a property. Businesses are using the increased visual imagery to make better decisions, while benefitting from the highly accurate data a measured survey provides.
If you own or are looking to acquire property, get in touch to talk to us about our commercial surveying, design and project management services.
Interested in working with us?
Get in touch