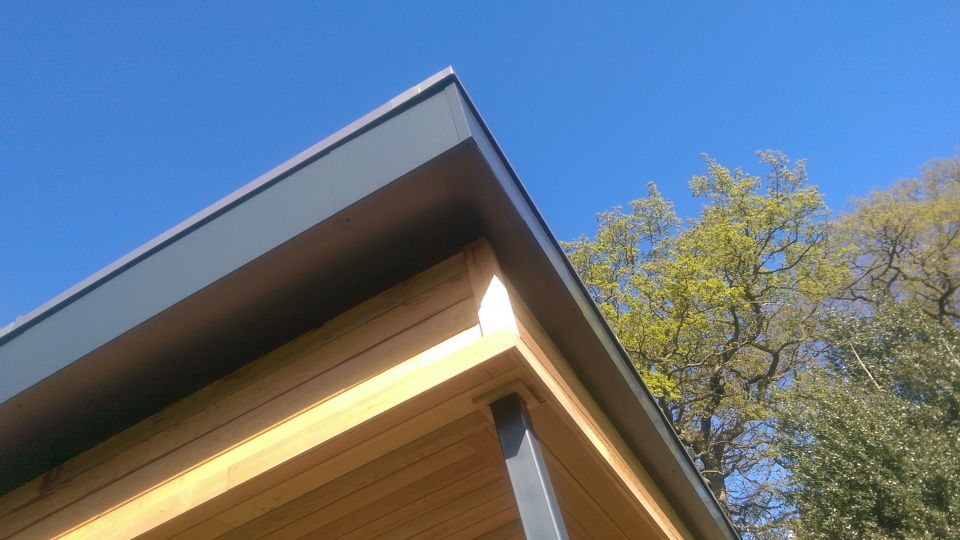 Langley
Langley School in Sutton Coldfield is a special school for cognition and learning in north Birmingham.
The Head of School contacted us because they wanted a new classroom to support their outdoor learning activities.
We completed a full survey of the site and designed a new classroom which would meet the particular needs of the school and pupils. We also worked with the Head on a suitable location for the site. The key challenge was the requirement for it to be in a remote area of the school site, while ensuring easy access for pupils. This also made it more difficult to get services to the building. The whole site had been rebuilt some years ago, so we worked through historic plans to find out where water pipes and electricity cables were, and this helped us advise the client where to site the classroom.
We also had to programme works around the school's timetable, and ensure the site was particularly secure when curious pupils wanted to take a look.
The build time was very short, just six weeks, so we had regular site meetings with the contractor to keep the project on track. We handed it over on 31 October, and the school is now enjoying the use of its new classroom.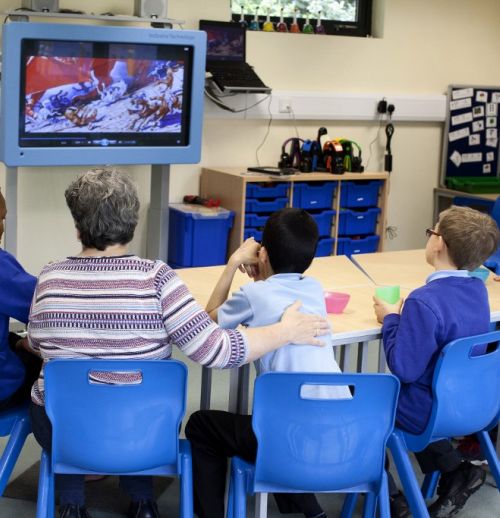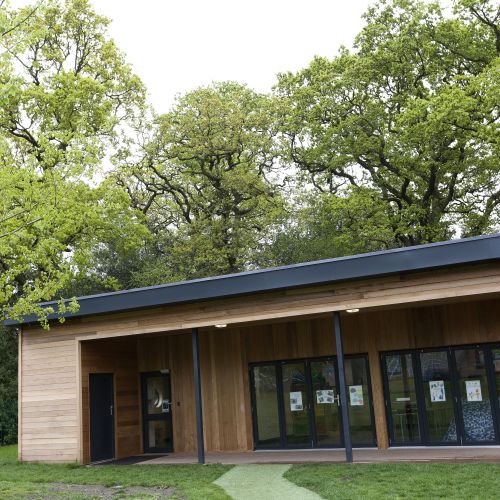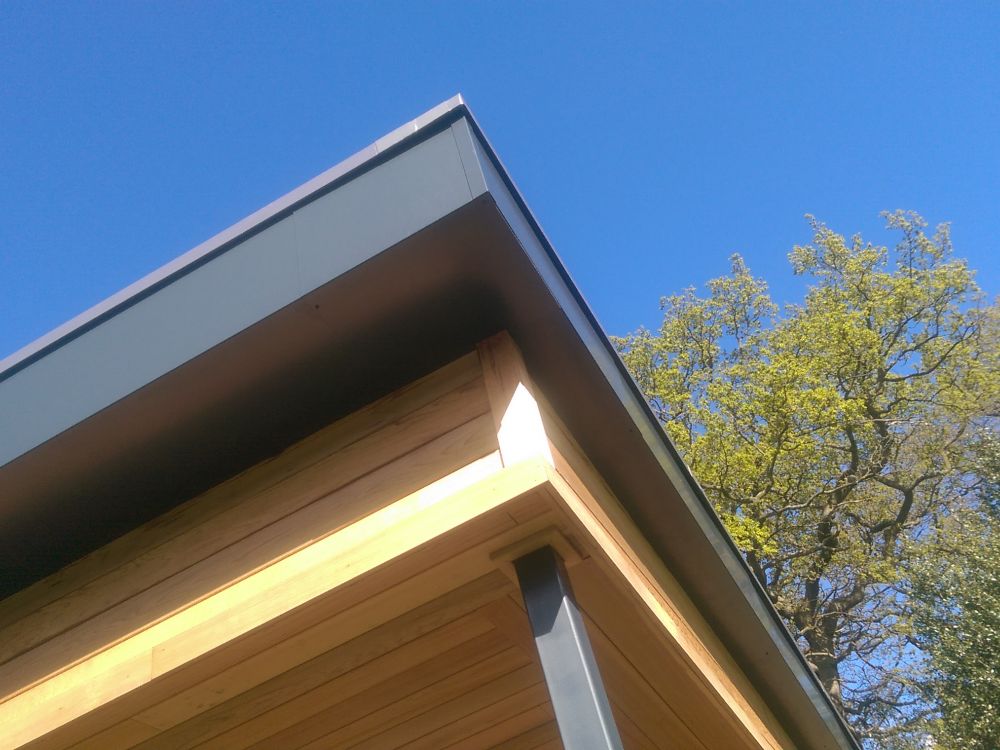 SERVICES provided
Services
Measured survey
Architectural design
Statutory approvals
Architectural plans
Project management
Tendering
Our working relationship over many years is commendation in itself. We trust in HLP's quality of service, variety and depth of expertise, speed of response and absolute value for money. They are, in essence, an extension of our in house team. Mark Roberts - Head of Store Development – Poundland

"We were really happy with the way HLP managed this project and found them really approachable. They interpreted my vision perfectly, took the stress out of the whole project and have managed all the details while the work was being carried out. I would recommend them." Luke Burns - Cybex
Interested in working with us?
Get in touch