Tiger
Tiger Stores opened its first UK store in 2005.
This ambitious retailer had significant expansion plans and contacted us in autumn 2012 for project management support. They wanted to open a flagship store on Tottenham Court Road in London's West End. From the outset they had a clear design philosophy, and were looking for project management expertise to help them to realise it in a high profile location.
Now with over 800 stores worldwide across 30 different counties this international retailer is going from strength to strength. We are proud to be working within one of its biggest markets in the UK with the number continuing to rise.
From that first successful project, we have worked consistently with Tiger, through changes in leadership and financial ownership, to the dynamic retailer it is in 2018. We have worked on new store openings and refits in around thirty stores as well as offering other property and building surveying services.
Formally 'Tiger', following a global rebrand in 2016 we are now rolling out stores under the new brand 'Flying Tiger Copenhagen'.
We have completed a number of high profile stores for them including Oxford Street and Westfield Stratford which were run concurrently onsite and opened within a week of each other.
Other notable central London locations included the Canary Wharf Cross Rail Station and concept store within St James's Park Underground Station where we moved away from the larger footprint and managed to create a classic Tiger store in a little over 700 sqft.
We have also completed design and project management of the head office relocation for Tiger which sits above its Tottenham Court Road store in Central London.
Key to the success of this relationship are our detailed understanding of Tiger's requirements and our attention to detail with each project. We have developed an excellent team of contractors who work to very high standards and are proud of our work with this client.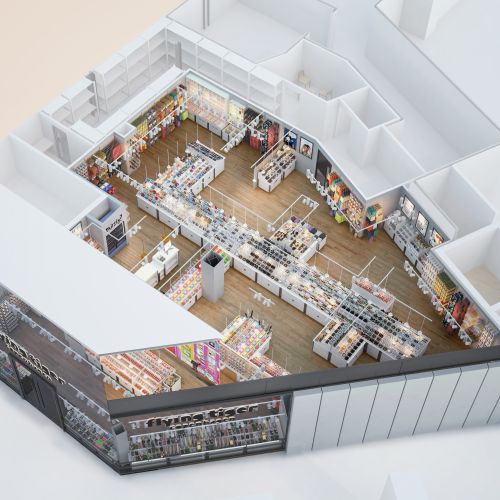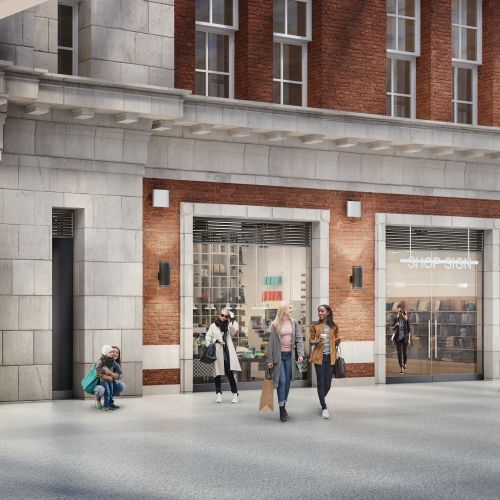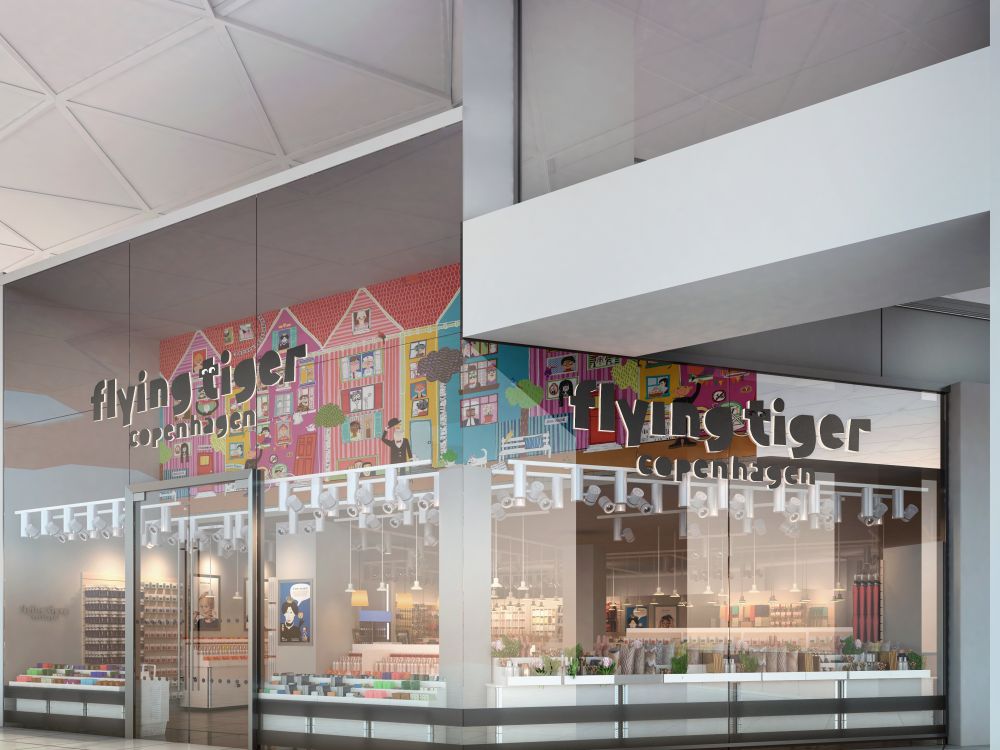 SERVICES provided
Retail surveys
Laser scanning
Acquisition surveys
Architectural design
Statutory approvals
Architectural plans
Project Management
Tendering
Dilapidations
Our working relationship over many years is commendation in itself. We trust in HLP's quality of service, variety and depth of expertise, speed of response and absolute value for money. They are, in essence, an extension of our in house team. Mark Roberts - Head of Store Development – Poundland

"We were really happy with the way HLP managed this project and found them really approachable. They interpreted my vision perfectly, took the stress out of the whole project and have managed all the details while the work was being carried out. I would recommend them." Luke Burns - Cybex
Interested in working with us?
Get in touch