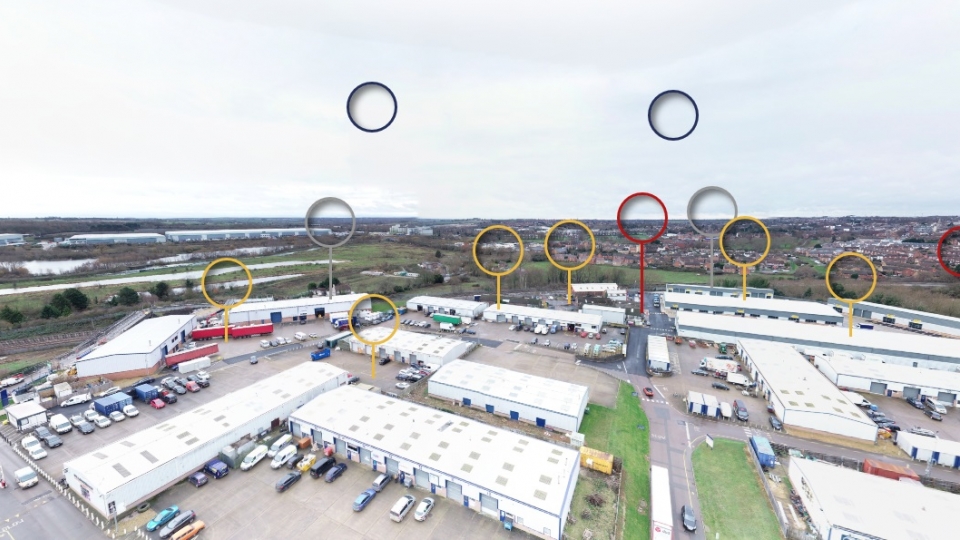 Whittle Jones
Drone technology to survey roofs on a light industrial park
The client had recently constructed a number of new units on a light industrial park in Wellingborough, Northamptonshire. They needed an overview of the condition of the roofs on all units.
The scale of the site and the size of the units meant that it wasn't possible to survey the whole area in one day with a cherry picker or access equipment. We recommended a drone survey, for its cost efficiency as well as providing a good technical solution. It had the added benefit of providing aerial video and photography assets for the client to use in sales and marketing literature.
We worked with our drone photography associate, attending site and carrying out a flyover of the whole area. We videoed the flyover to provide an aerial video and imagery and carried out a roof inspection of all roofs using the drone. The site is occupied, so we needed to comply with all appropriate CAA and data protection rules. The resulting video provides an excellent overview of the site, which is important for planned maintenance and acquisition purposes.
We provided the client with the video of the flyover and a written condition report of all the roofs, identifying areas of disrepair and prioritised repairs.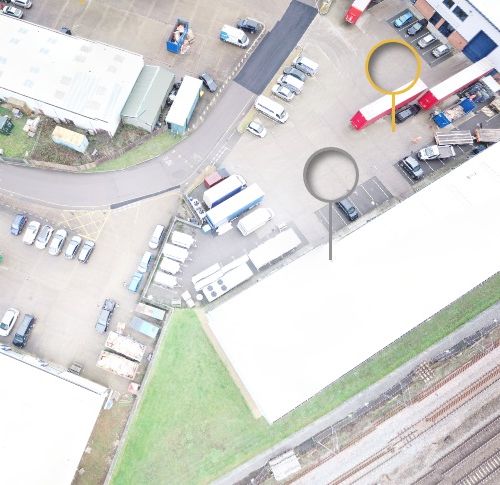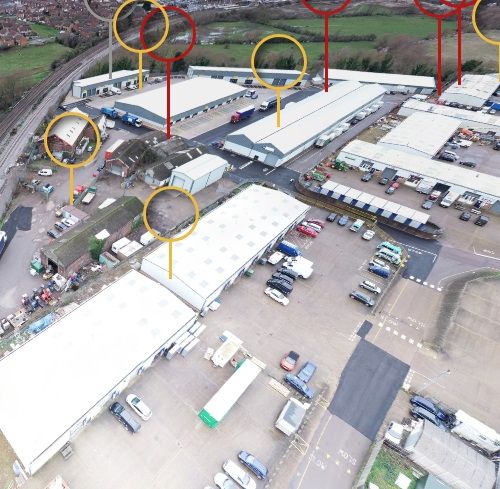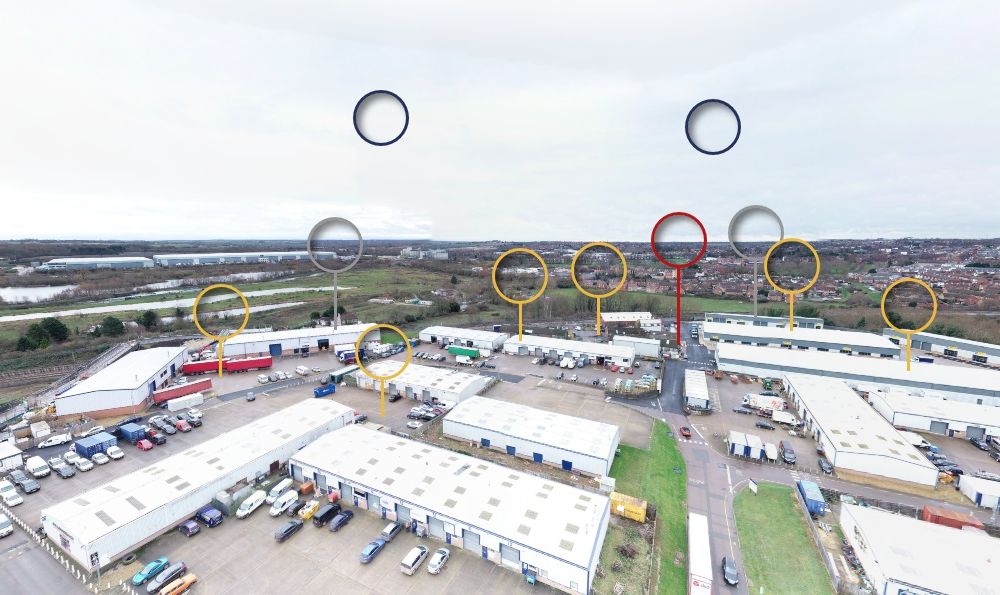 SERVICES provided
Condition survey
drone technology
Interested in working with us?
Get in touch