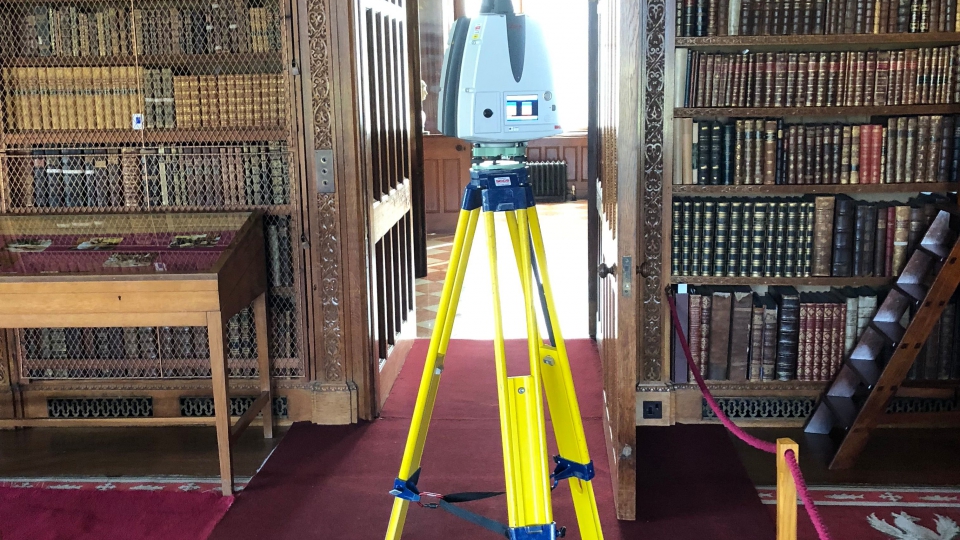 Charlecote Park
Charlecote Park is a grand sixteenth century country house in rural Warwickshire.
Extensively renovated over the centuries, and with significant Victorian additions, it is administered by the National Trust and open to the public all year round. The descendants of the Lucy family still live in private quarters in the main house.
The National Trust property team commissioned us to carry out a full laser scan of the four areas of the main house: the visitor areas, the National Trust holiday cottage within the main house, the offices and storage areas away from the public areas and the private quarters. We also carried out a laser scan survey of an existing listed timber shed, to facilitate its relocation to another part of the estate.
A complex, architecturally significant building, the client initially needed data to help them discuss the installation of a new heating system with local authority planning officers, but were also keen to have a detailed record of the fabric of the building for future maintenance work. The survey took a total of four days. We provided architectural plans, elevations and sections showing heating pipework routes, as well as a full 3D model of the whole building, to facilitate the discussions with the local conservation officer.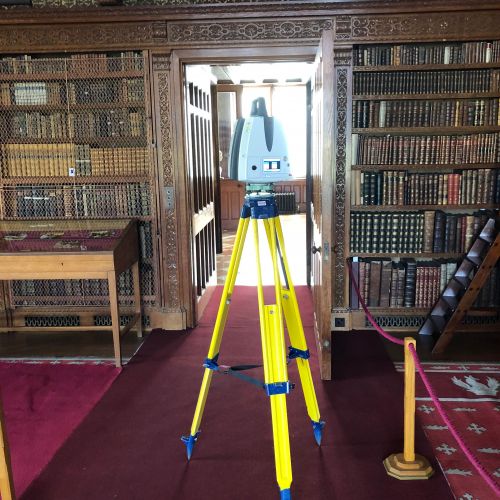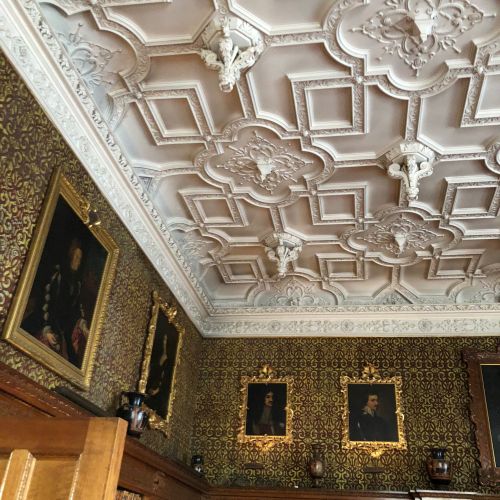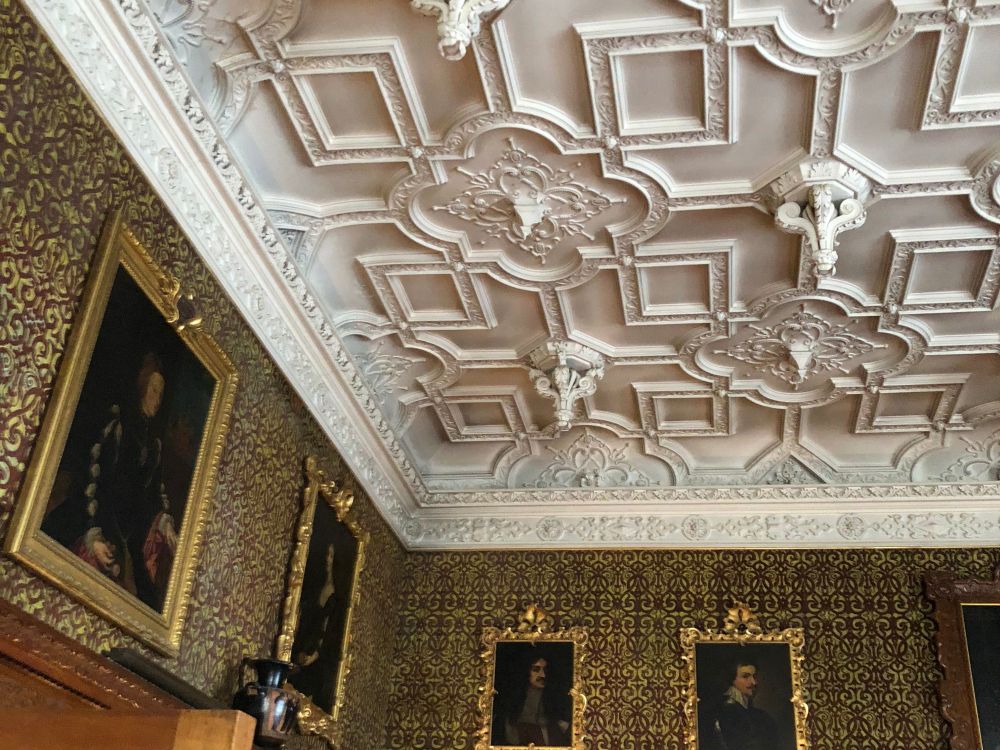 SERVICES provided
Services
Laser scanning
Heritage surveys
Condition surveys
Architectural plans
3D modelling
3D walkthrough
Drone photography
Interested in working with us?
Get in touch