UK Retail – signs of life or a terminal case?
18 October 2018
Following the government announcements in response to the recent outbreak of COVID-19 (coronavirus) we wanted to explain how HLP UK Ltd is handling the situation.
We will continue to deliver the services our clients rely on, while following the government's advice.
Our priority is of course the health and wellbeing of all HLP colleagues, our clients, suppliers and associates. To ensure this we will be moving to remote working by Monday 23rd March, and have set up the processes to ensure that client deadlines continue to be met and we operate as near normal. We will continue to review the situation daily over the coming weeks.
With regard to specific activities:
New site attendance and surveys
We will continue to visit sites, travelling in line with government guidance. We will carry out thorough risk assessments for each project and only attend when there is low or no inter-personal contact eg vacant buildings. We will continue to operate rigorous personal hygiene standards.
Client and project meetings
We will aim to hold most meetings via video conference or telephone calls to minimise face to face contact. Where essential site visits are required, we will fully risk assess prior to attending.
Drawing, design and reporting
All activity will continue as usual, with team members working from home.
We hope that this will reassure you of our capacity to continue with business as usual. Please do not hesitate to contact us if you have any concerns, or you want to discuss anything in more detail.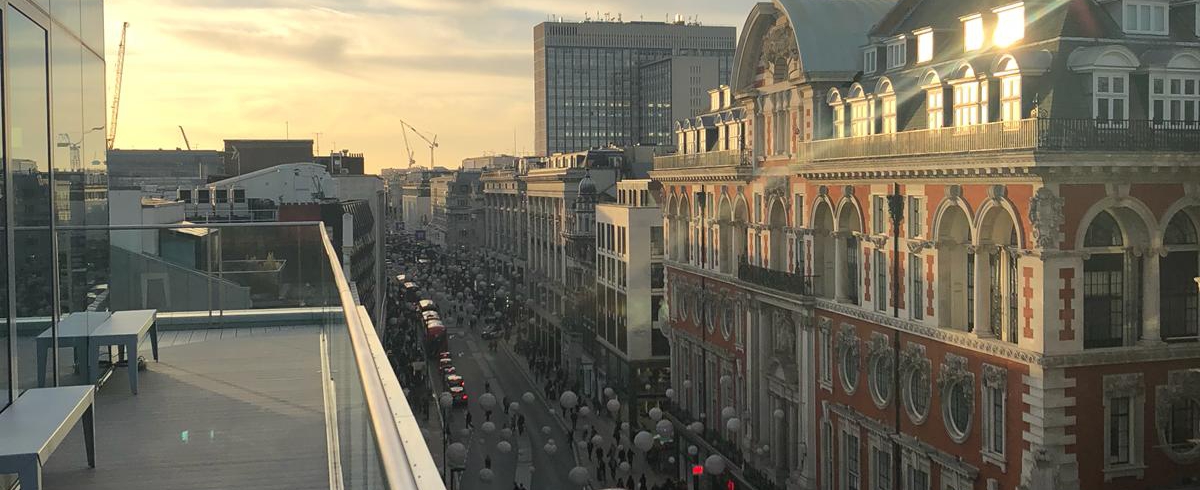 We like to keep our ears to the ground on the UK retail industry, so we were interested in this piece from BBC News, suggesting that a net 1,123 stores disappeared from Britain's top 500 high streets in the first six months of the year.
The article was based on a report from accountancy firm PwC, which found that 14 shops a day are disappearing from high streets, and said fashion and electrical stores had suffered most as customers did more shopping online. Restaurants and pubs were also struggling, as fewer people go out to eat or drink.
With nearly 30 years of high street retail experience between us, we like to think we know what we are talking about and we are a little more optimistic than the report suggests. In our experience things are changing for the better, albeit rather slowly. Landlords, concerned with the prospect of having empty units, are being more accommodating and offering more flexibility on deals. We are currently working with a raft of clients on their first stores, in locations and units that would have been impossible a few years ago. The changing market is offering opportunities to those with the courage and the funding to start a retail business.
The next few months will of course be critical, but we believe that retailers with a strong offer and a sound business structure are thriving. The retail sector is one that has to constantly evolve, and high streets need to adapt. There needs to be a joined up approach to revitalising our high streets, to include business and local government leadership, a more community based approach, and individual towns working out what is successful for them. The Grimsey report explores a new model of high streets, where retail is part of an overall offer, alongside housing and community spaces.
Undoubtedly we still need full rates reform, and we need a positive Christmas campaign. But please don't write off UK retail just yet.
Interested in working with us?
Get in touch