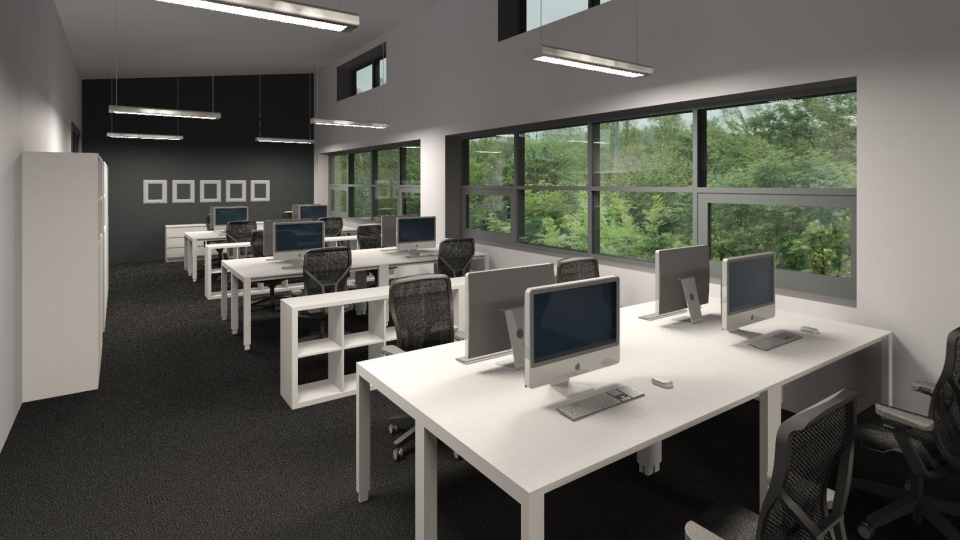 Cybex
CYBEX IS A FAST GROWING BRAND, WITH THE uk OFFICE BASED IN THE MIDLANDS
Business growth meant that they needed to extend and reconfigure their office space, a suite within a larger shared office building. The brief was for an office environment which reflected their image and provided a comfortable workspace for their growing UK customer service and sales team. They contacted us looking for innovative concept design and project management.
We worked with the UK team to prepare a design concept which was in keeping with the technologically advanced aspects of the brand. They wanted a high specification project but the budget needed to be carefully managed. We offered the client a number of design options, presenting visualisations of the finished look alongside a detailed budget. The German parent company needed to sign off the project and budget and we provided additional details to support the UK team.
Following sign off of the design concept we produced the technical drawings and specification and tendered the project to ensure good value. The client appointed the contractor and we project managed the work onsite. The final design involved removing an existing wall, so key to the success of the work was the need to ensure the Cybex team could continue business operations and consideration of other tenants within the building. The work was phased to accommodate these requirements.
The team moved into the new office just before Christmas, and they are pleased with the finished design.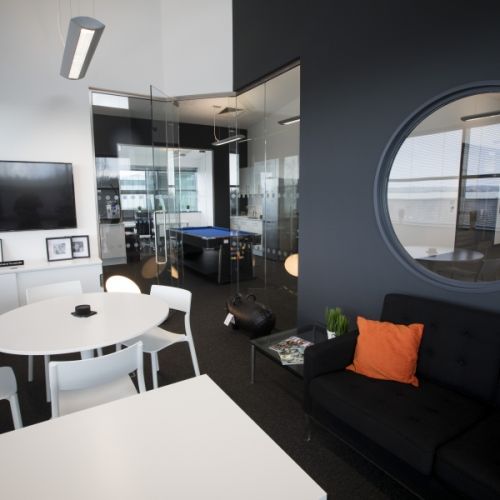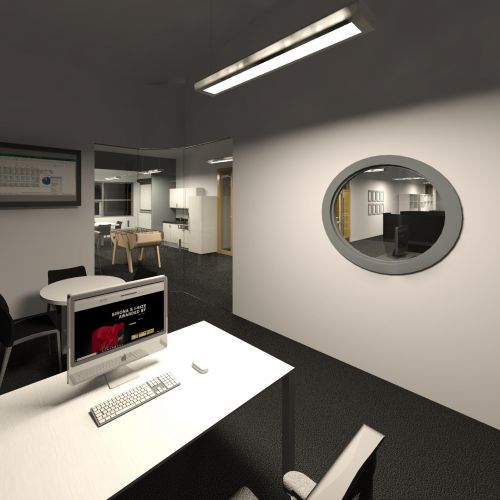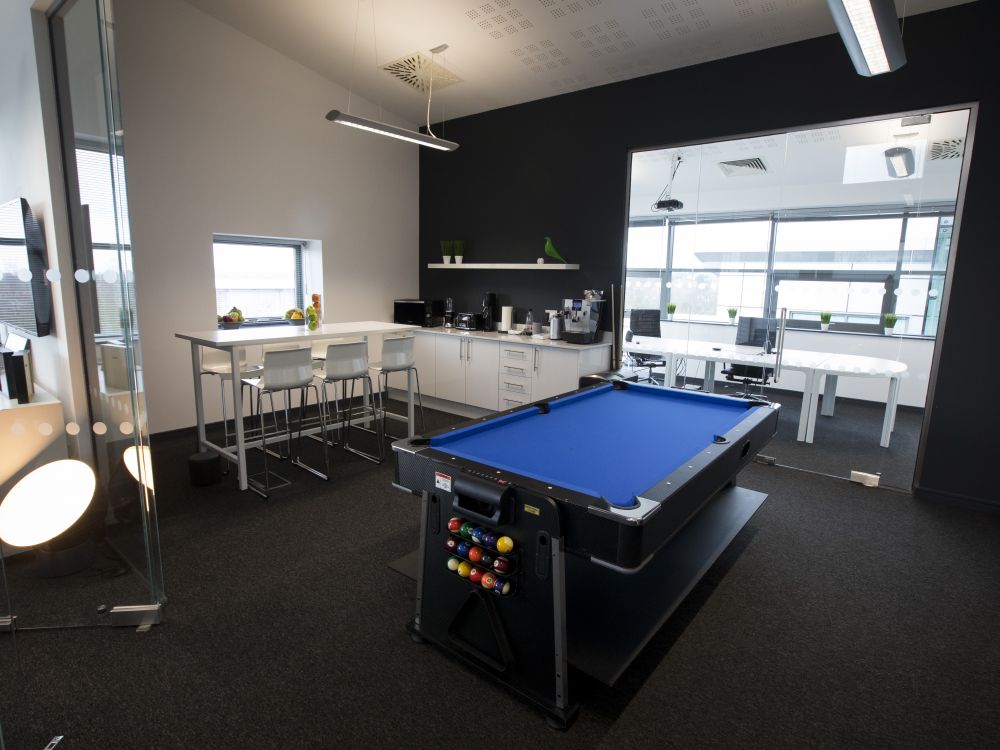 SERVICES provided
CONCEPT DESIGN
Architectural plans
Tendering
Project management
Our working relationship over many years is commendation in itself. We trust in HLP's quality of service, variety and depth of expertise, speed of response and absolute value for money. They are, in essence, an extension of our in house team. Mark Roberts - Head of Store Development – Poundland

"We were really happy with the way HLP managed this project and found them really approachable. They interpreted my vision perfectly, took the stress out of the whole project and have managed all the details while the work was being carried out. I would recommend them." Luke Burns - Cybex
Interested in working with us?
Get in touch