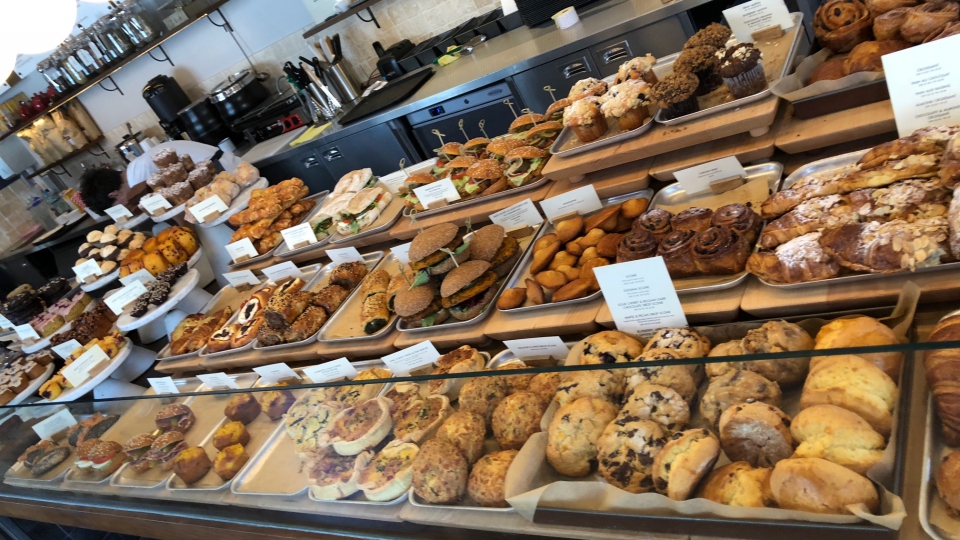 Gails Bakery
Gails Bakery is a London based business, with artisan bakeries throughout London and the South East.
We were asked to support the new Head of Property with his brief to increase the number of café/bakeries and improve efficiencies in the new store opening programme to enable him to roll out more store openings.
We have carried out a series of measured and condition surveys on potential sites for the client at an early stage in the acquisitions process. By using laser scanning technology in these surveys we are able to provide the client with more detailed information at an earlier stage. We have been able to help them make better commercial decisions as to the viability of properties pre-acquisition, and improve their negotiations with landlords. Providing 360 degree imagery alongside traditional architectural plans also means the client can share details with the rest of the senior management team.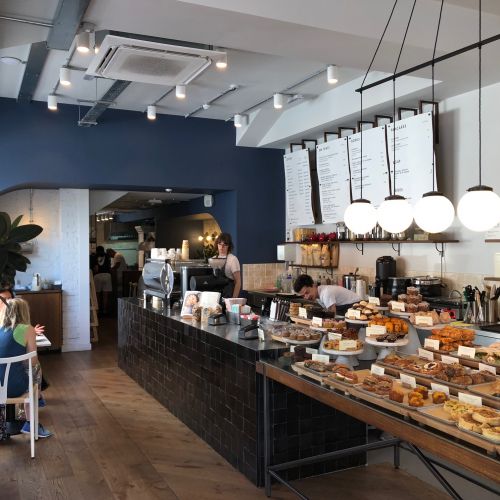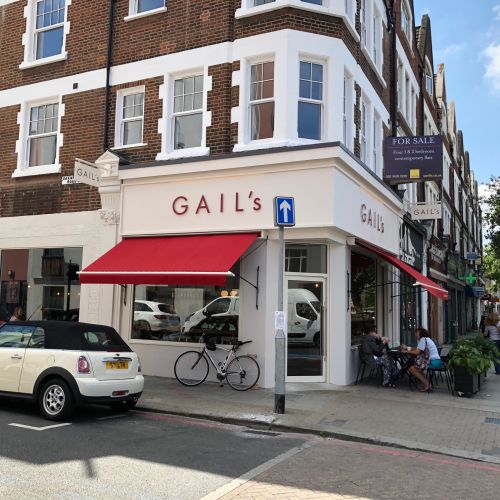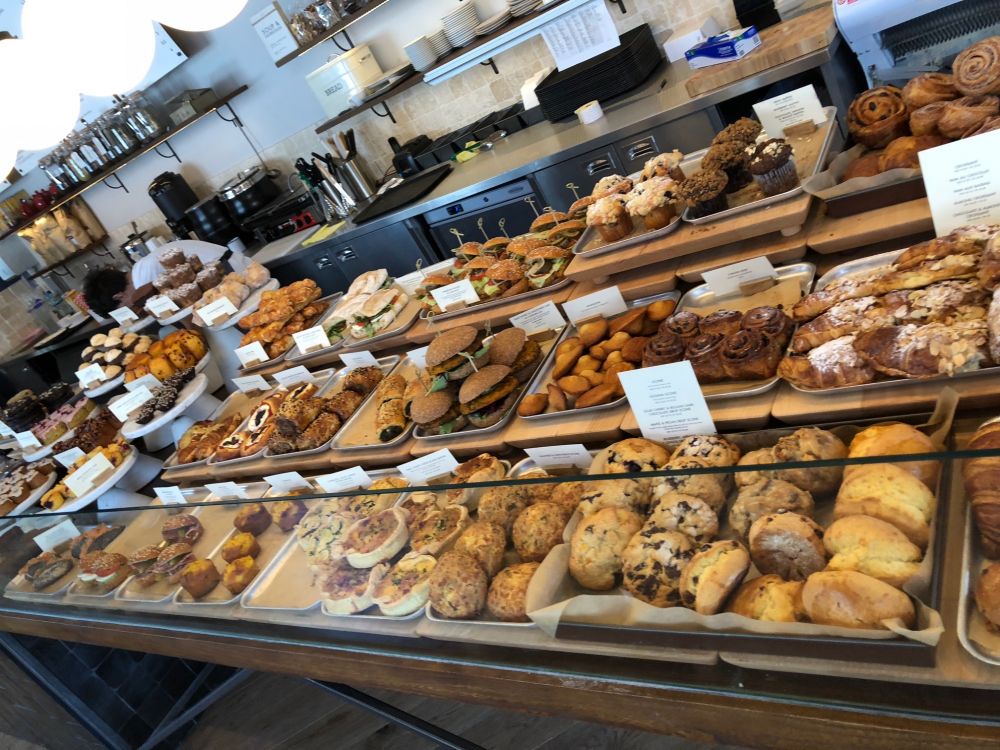 SERVICES provided
Measured surveys
Condition surveys
Architectural plans
360 imagery
Walkthroughs
Interested in working with us?
Get in touch