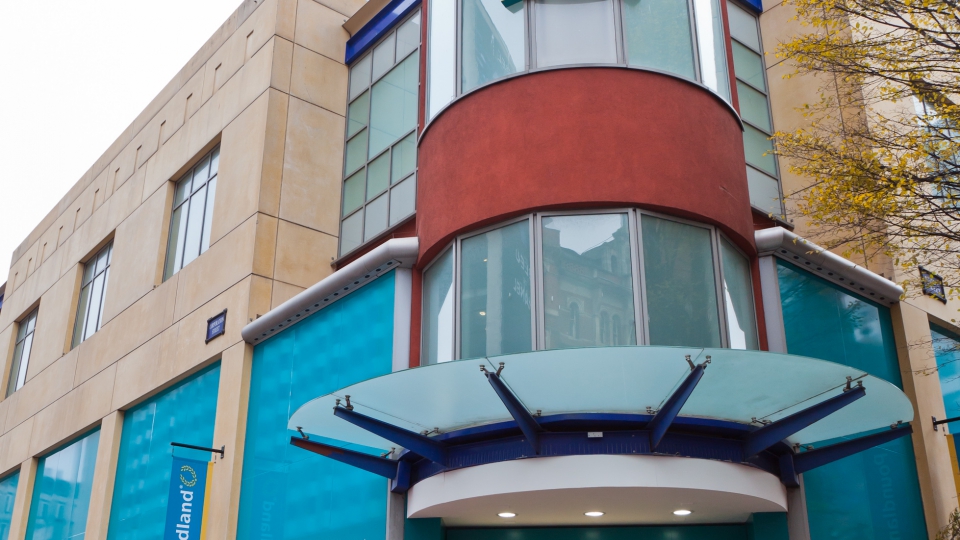 Poundland
we are proud to be a long standing partner of Poundland.
We've worked closely with the in house property project managers for Poundland since 2007, supporting them each year to achieve their targets. Our in depth knowledge of their estate is invaluable to the team.
Our service includes carrying out full (3D laser scan) site surveys. This often can be with as little as 24 hours' notice of a survey requirement anywhere within the UK. Following a survey we produce detailed plans in order to obtain statutory approvals including planning, advertisement, landlords and building regulations consents. We have also acted as agent when Poundland has appealed planning decisions, successfully overturning a number of decisions in the client's favour.
Following the acquisition by Steinhoff International in 2016, Poundland have started to remodel much of the existing estate to incorporate parent company Pep&Co discount fashion retail brand. The first Poundland/Pep&Co store in store opened in 2017 and this roll out continues today.
We have carried out survey and preparing drawings of these new Store In Store's as well as obtaining statutory approvals in particular within Scotland where Building Warrants have been required.
We have also supported the client with a number of group acquisitions of other retailers (from Woolworths and other single price retailers, to Mothercare and Arcadia), acting quickly and discretely to ensure they are able to take new opportunities as they arise.
Most recently we have supported the team with rolling out an instore food offering. We have also helped the team ensure stores remain compliant when stores are remodelled.
Key to the success of our relationship with Poundland is our ability to react quickly to instructions, our UK coverage and our ability to complement the skills of the in house Poundland team.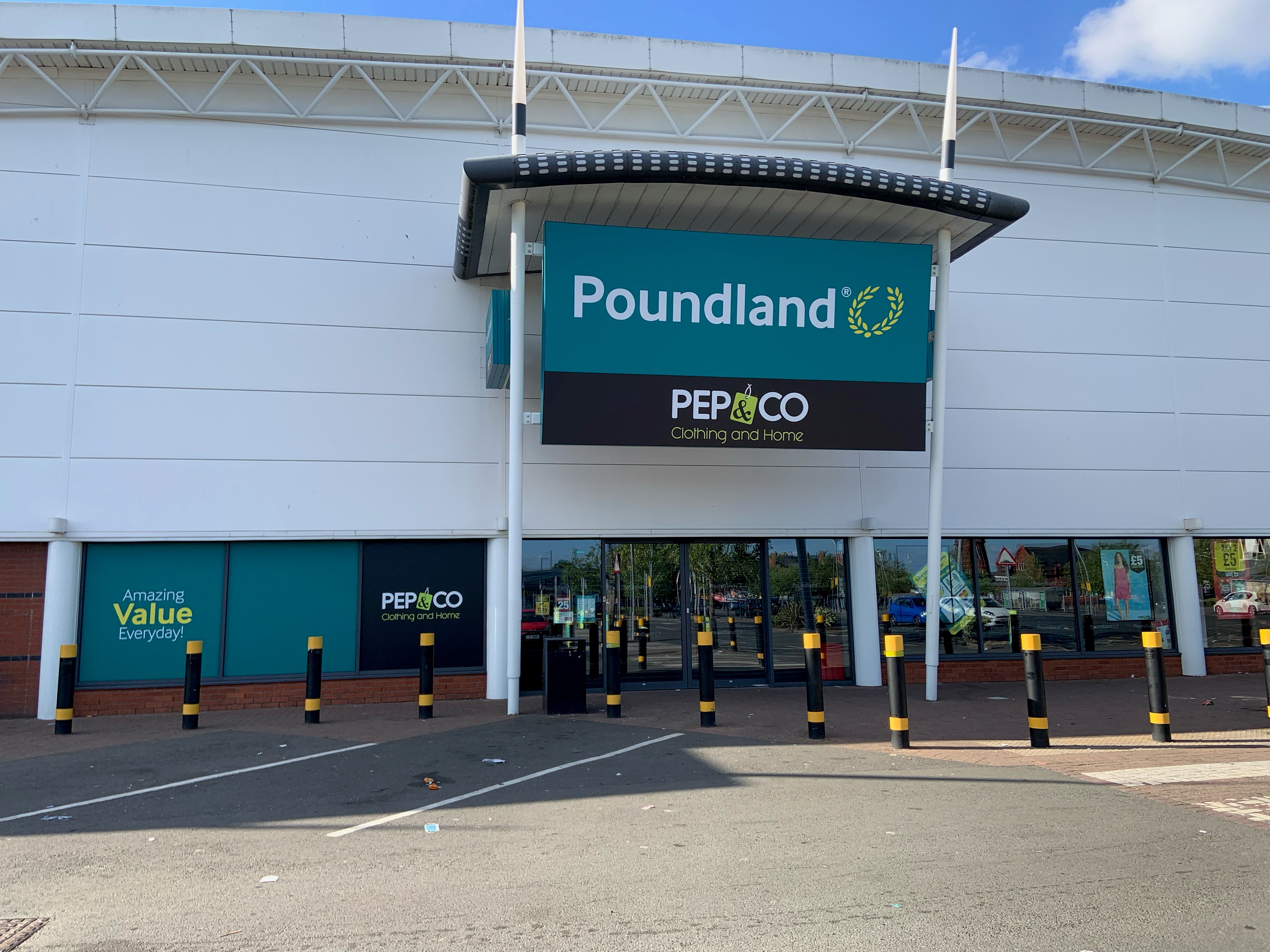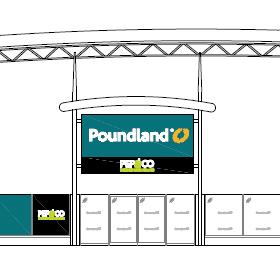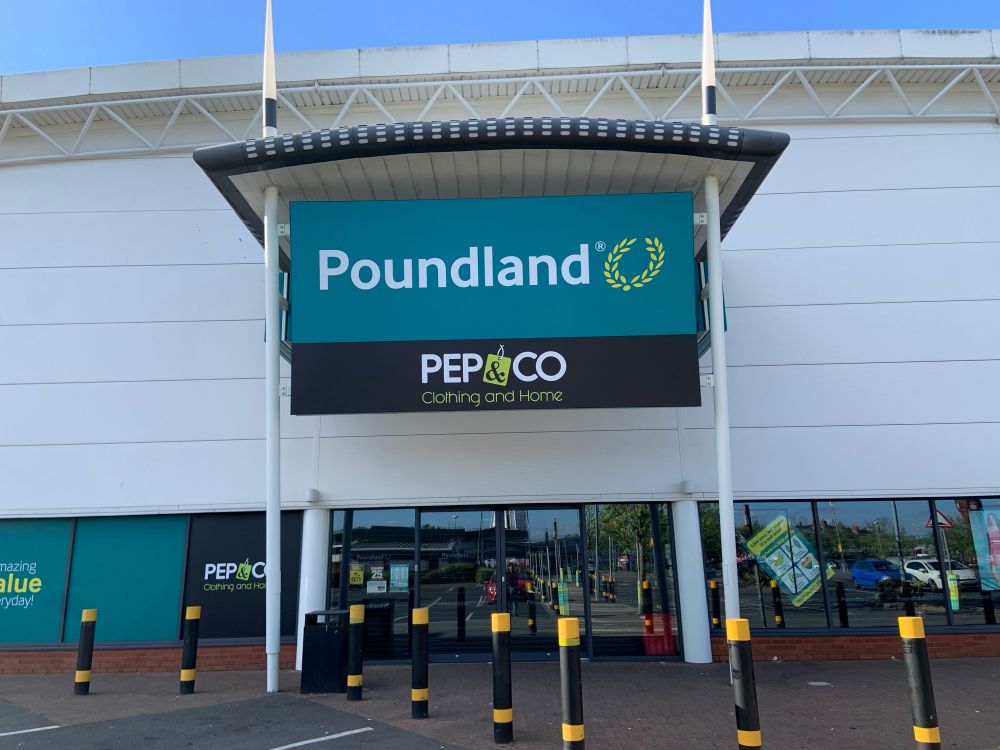 SERVICES provided
Laser scan site surveys
detailed architectural plans
obtaining Statutory approvals
Acting as planning agent
Principal designer role
housing as built information on our client hub
Our working relationship over many years is commendation in itself. We trust in HLP's quality of service, variety and depth of expertise, speed of response and absolute value for money. They are, in essence, an extension of our in house team. Mark Roberts - Head of Store Development – Poundland

"We were really happy with the way HLP managed this project and found them really approachable. They interpreted my vision perfectly, took the stress out of the whole project and have managed all the details while the work was being carried out. I would recommend them." Luke Burns - Cybex
Interested in working with us?
Get in touch